How to keep the Kids occupied during the Half Term Holiday.
The February half term holiday sneaks up on me like a thief in the night. I'm so focused on getting through the drudgery of January that I fail to do that little "thing" called forward planning! We generally save our 'family holiday away' for the summer months, not sure about you, but February half term is usually a staycation for us.
I find planning activities to keep the kids amused for that week (yes, I know it's only a week but that's long enough!) more challenging than arranging new kids bed shipments from Europe! Trying to juggle finances, time, logistics – I'm not alone, a recent survey, carried out by Space Station, revealed that one third of parents admit that school holidays leave them feeling stressed. According to the survey the top causes of stress for parents during the school holidays are (aren't you pleased you're not alone? I was so thrilled I discovered these):
Cost of activities – 51.7%
Thinking of things for them to do – 46.5%
Worrying that they are bored – 29%
Arranging childcare – 24.5%
Concerns that they are spending too much time on a screen – 24%
Finding time to get work/house tasks done – 22.4%
Feeling like what you're doing isn't good enough for them – 20.3%
Worrying that they will be naughty when you are out – 18.4%
Driving them to various locations – 13.6%
Feeling like I'm a bad parent – 9.5%
Thinking of different ways to keep our children occupied during the school holiday can be exhausting! So, this week I've decided to put together a helpful, "what to do in the school holidays" guide – grab a cuppa, pop yer feet up and read on for some inspiration…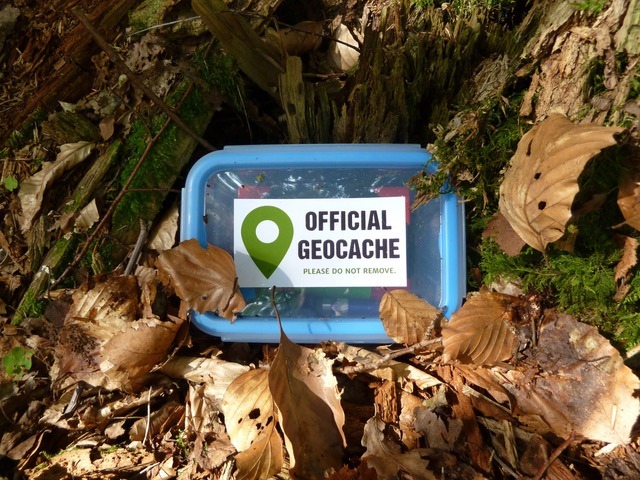 Things to do with the Kids
As we've seen above, the two top causes of stress for parents during the school holidays are 1.) Cost of activities and 2.) Thinking of things to do. But, there's no need to break the bank when it comes to day trips because there are so many free and cheap activities you just need a little nudge in the right direction and know where to look.
Planning a day out? There are oodles of fun attractions to visit across the UK and the great news is that they don't have to cost the earth! With many destinations offering attractive discounts for families, why not take a look at a few I've found here;
2for1 entry with a National Rail Train Ticket
National Rail 2for1 offers entry to many family attractions with the purchase of a train ticket. Attractions include, Roald Dahl Museum and Story Centre, Warwick Castle, SEA LIFE Sanctuaries and Aquariums & London Dungeons to name a few.
Longleat re-opens for the season February 15th, ready for the half term holiday. Save on entry by booking online, where you'll receive up to 15% discount. As tempting as it may be… don't leave your monkeys behind! And don't let the real monkeys rip your car to shreds (they love those old rubber bumpers and all windscreen wipers).
You can save up to 10% off entry to the Eden Project by booking your tickets at least one day in advance online. Eden recently collaborated with Glassware brand LSA to offer a collection of gorgeous glassware called Canopy, so even if you don't make a visit you can enjoy some greenery at home!
Save on family days out with Tesco Clubcard
Every Little Helps! It certainly does when it comes to taking the family out for a day it! With Tesco Clubcard Days Out you can save on may top UK attractions.
Let's Go with the Children
Discover a range of activities and attractions across the UK this February half term at Lets Go with the Children, you can search by your location as well as find some great discount vouchers for family days out.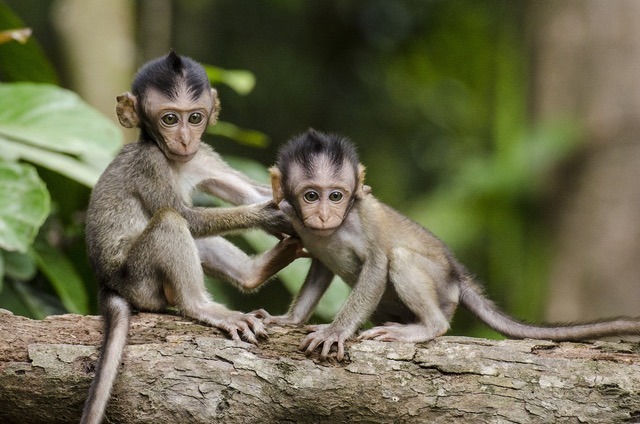 The weather may not be balmy and exotic, but that shouldn't stop you getting out and about this half term. If it's rainy and miserable, don your wellies and waterproofs and venture out. You'll all feel better for having some crisp country wind through your hair! The greatest thing about getting outdoors, is that it's absolutely free! Here are a few outdoor activity ideas to get you and the kids outside;
In the UK we are blessed with a vast number of beautiful parks and green spaces, check out Green Flag Awards to find your nearest free park. Get dizzy on a roundabout, whizz down a slide, swing as high as you can… and watch your kids cringe with embarrassment!
Geocaching is great fun – a real life treasure hunt! All you need is a GPS device or a smart phone with the Geocache App installed, and you're good to start exploring your local area and beyond. To get started you'll need to sign up for free on the Geocaching website and follow the simple instructions on how to get started. For more information there's some useful Geocaching tips on their blog.
If you have a garden, you'll know that it doesn't take care of itself! February ushers in the very first signs that Spring is on its way and there is plenty you can do in the garden. Encourage your children to get green fingered with you – the Royal Horticultural Society has a very handy month by month section, so you can see exactly what needs doing in the garden in February.
Exercise is good, both for adults and children and when there are a host of free activities that we can access, there really is no excuse! (I'm lecturing myself as much as you… my trainers need a dusting off!). From organised Parkruns to free classes with Parklives, you and your children can enjoy the benefits of exercise along with getting out and meeting new people.
Your bike, like mine, may have not seen the light of day for a few months – so you may feel a little anxious taking the kids out for a bike ride, but fear not! Halfords are offering a free bike safety check, simply pop along with your bike and ask a member of staff for a free bike check. It shouldn't take longer than 10-15 minutes and covers all the essentials like brakes, gears and tyres. So why not get the family bikes checked over, then you're all set to get out peddling.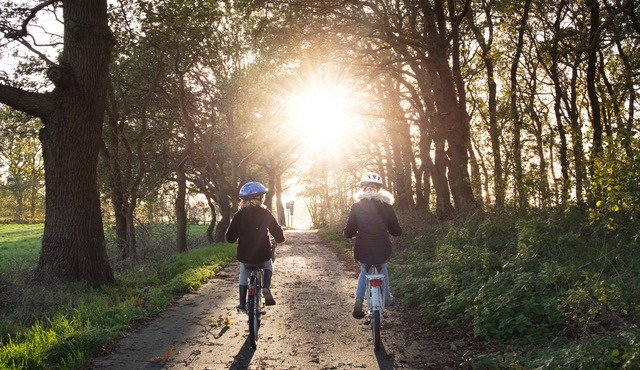 In my opinion kids are never too old for a bit of art and craft – they're like curious little kittens (of the tiger variety), if you make a start, I guarantee they'll soon be joining in. There're tons of crafty inspiration available;
If you're lucky enough to have a store near you, you'll know that a visit will have you leaving with armfuls of crafty essentials that you didn't even know you needed! Hailed as the UK's No 1 Craft Blog, you will find a whole load of ideas and projects that you and the kids can get stuck into – hopefully not on to!
Pinterest has to be one of my favourite social platforms. If you're after some art and craft tips and ideas, you'll be sure to find some on here. Simply type in your search query; crafts for kids, craft ideas, kids craft etc. and voila you can pin away!
Having a break from the usual hustle and bustle of school and work routine means that you get to spend more time at home! This could be the perfect opportunity to complete that kids' bedroom makeover that you've been meaning to start for a while.
Decorating is an upheaval whether you're embarking on it yourself or getting the experts in, so it may be less stressful to undertake a project during a holiday period. There's no reason why you can't get your children involved – if you can trust them with a paintbrush! And if you're also looking for a unique kids bed or themed childrens bedroom ideas (yes here comes the shameless plug, I'm not on holiday yet!) jump over to cuckooland.com for inspiration.
Right, I'm off to reduce my "to-do" pile and set a reminder for my out of office! Have a fabulous half term holiday! See you on the other side.