We won Gold - copy
After winning our Gold Trusted Service award for seven consecutive years, we have now been awarded the Platinum Trusted Service award for 2023. This prestigious award is an independent seal of excellence that recognises consistently excellent service!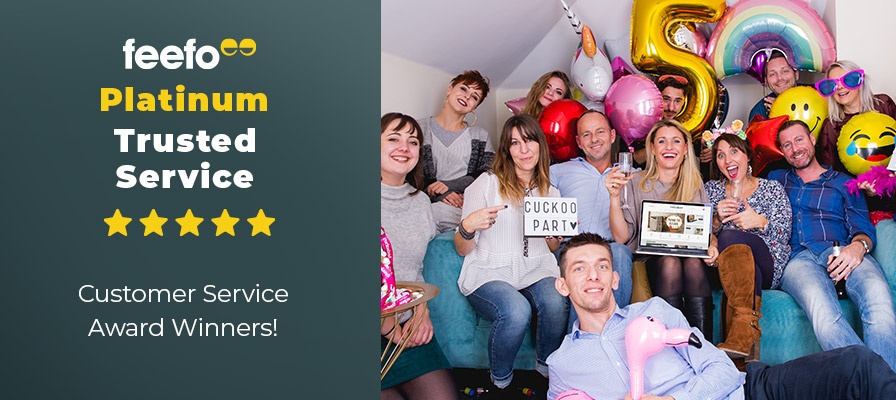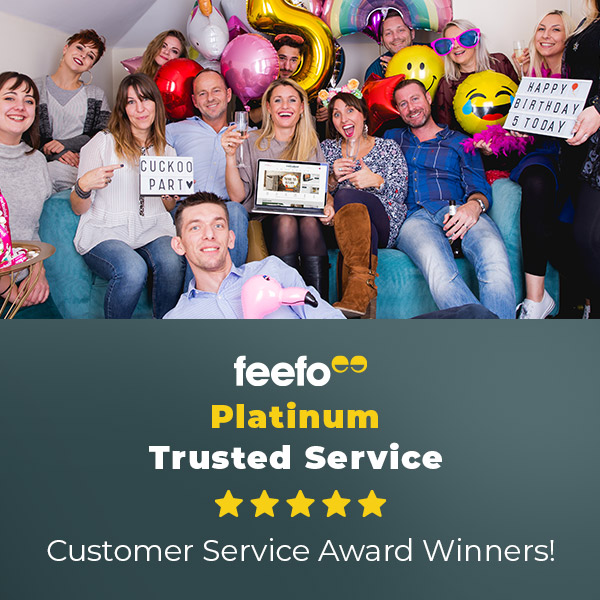 On Trend Nursery
Looking for a nursery set that offers safety, practicality, style and longevity to see your baby into childhood can leave you feeling more exhausted than a sleepless night (prepare yourself for a few of those!), so here is our roundup of the 10 nursery sets Cuckooland has to offer...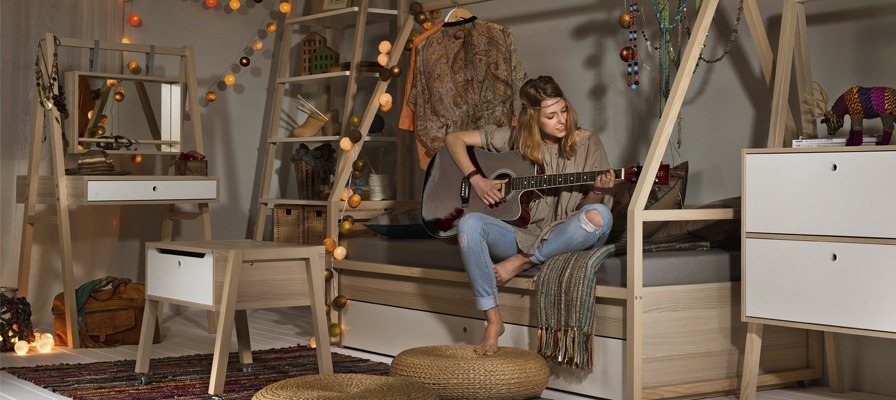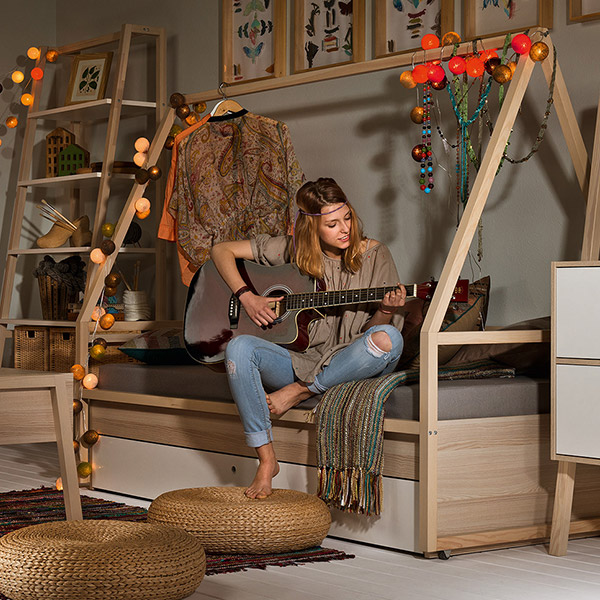 Best of Beds
With the help of data sourced from Spotify, we analysed over 4,500 songs from playlists that included the word 'lullaby' to find the top ten of most common classic lullabies…
With the help of data sourced from Spotify, we analysed over 4,500 songs from playlists that included the word 'lullaby' to find the top ten of most common classic lullabies…
Introducing just a few of the magical kids beds loved by celebs, influencers and interior designers. We hope you'll love them too!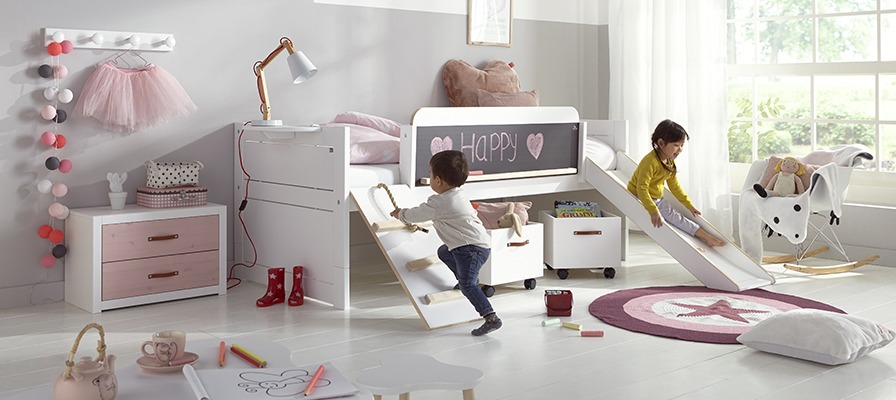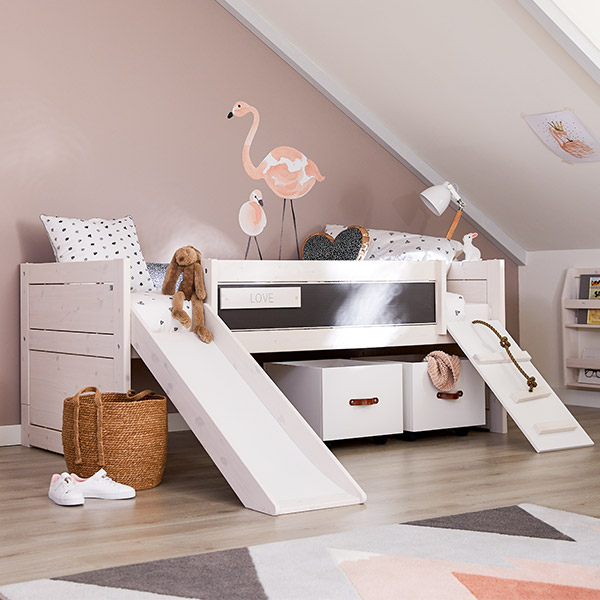 Best Teen Beds
If you've finally agreed to give your teen's bedroom an update, but you have no idea what you've gotten yourself into, we have a few ideas that will get you in their good books!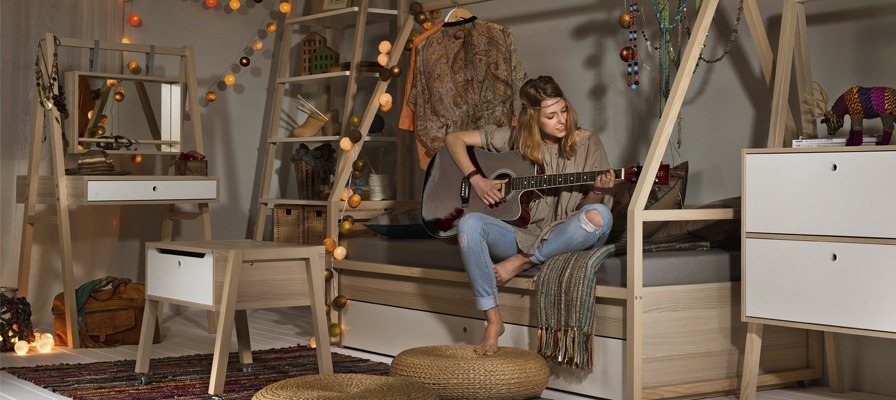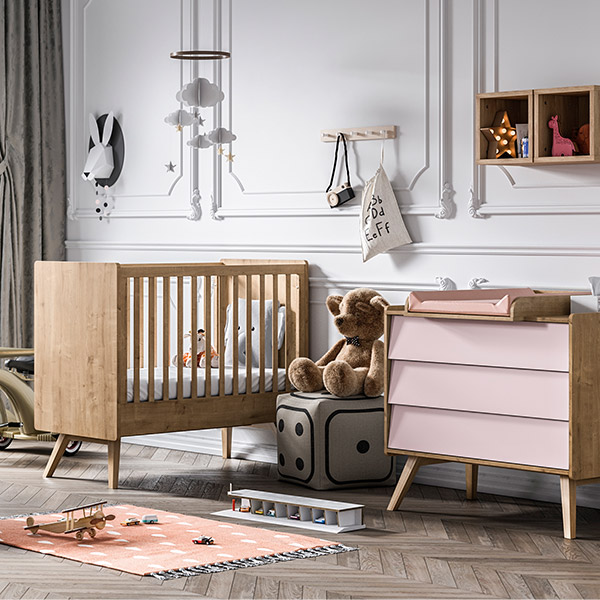 Whether they're all fired up over Fortnite or going mad for Minecraft, a kid's gaming bed is guaranteed to be a winning choice for any teen or pre-teen gamer. Our incredible high sleeper gaming beds come with not only desks and beds, but also gaming-specific features such as monitor stands, storage, LED lighting and chair beds – all for affordable prices!
With the big Spring clean out of the way, it's the perfect time for a Summer refresh – nursery addition! If you've chosen to totally redecorate the baby's room or you're simply looking for a few Summer essentials, this season's nursery bestsellers will get you off to a great start.
Do you want to raise the bar on your summer garden parties? Entertain your friends al fresco and while away many a 'happy hour' with an outdoor bar set. Bar sets contain everything you need to enjoy a cheeky tipple in the garden. There's no need to venture into a sweaty club or overpriced pub when you can have a seriously stylish night out at home!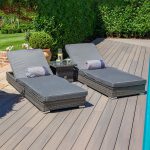 Is there a better feeling than sitting or lying out in your garden, in the sunshine, with a beer/ Pimms/ your tipple of choice in hand? For the best possible experience, you need the right garden chair or sun lounger to support you: one that's comfortable, stylish, and has your back – literally.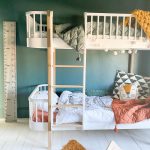 Bunk beds are a fun and space-saving style of kids' bed suitable for use throughout their childhood. This bed type is generally recommended for ages 6 and over, but there's no upper limit. Some bunk beds are perfect for younger children, while others are more appropriate for tween or teenage kids.
It won't be long before your Spring/Summer baby arrives on the scene! The countdown to their arrival is just around the corner, so there's no better time to start designing their first bedroom.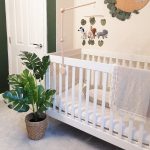 Spring has sprung! The streets are swathed with colourful blooms, the birds (and bees) are busy doing their thing, and we're welcoming baby bunnies, lambs and chicks into the world! If you're expecting a Spring baby of your own, now is the perfect time to start nesting.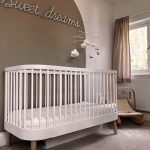 If you're looking for nursery inspiration, you've probably been browsing Instagram, Pinterest, Google Images, and everything in between! To save you some time, we've rounded up some of our favourite nurseries from Instagram and nursery furniture that you can use to create a baby room with Insta-appeal.
Are you searching for a new bed for your little dreamer? At the rate kids grow (frighteningly fast!) and the many phases they go through, you might not want to spend too much on a bed that they could outgrow in a couple of years.
Is there anything better than sitting in the garden with your nearest and dearest, tucking into homemade food, swapping stories and soaking up your surroundings (and hopefully some sunshine)? If you answered yes, you're going to need a set of garden tables and chairs!
tears, tantrums and tussles? Choose a Bunk Bed with the fun factor! Whether you're short on space, you're searching for something temporary or the Grand-kiddies need somewhere to stay – a bunk bed packed with exciting features, is sure to disarm potential dustups.