After recently redecorating her son's bedroom, we caught up with Suszi Saunders to hear how she created a vegan, scandi kids room using the Oliver Day Bed.
Meet the team is back! Where we introduce our newest members of the Cuckooland team and put them in the limelight with our list of very important questions! Now it's time to meet Mya, Samantha and Chloe...
The Mummy Diaries star, Samantha Faiers has created Baby Paul a stunning jungle-safari bedroom featuring the Treehouse Bunk Bed by our favourite artisan designer Mathy by Bols. With the room featuring one of our favourite beds, we thought that we would put together a blog post showing you how to get the look at Cuckooland!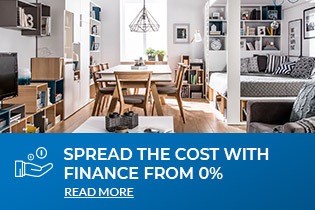 Order right away and spread the cost of buying your new furniture with Klarna. Our finance options offer you total flexibility to choose your deposit, monthly payment and loan duration.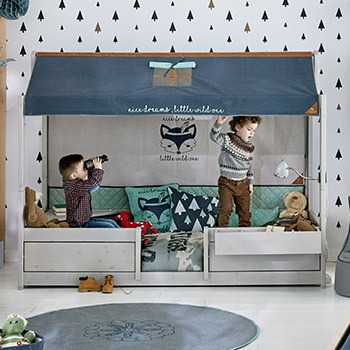 Choosing your child's first bed is an exciting time for both parents and toddlers. However, there are lots of things to consider which can make it quite a daunting prospect for some parents. We've put together this comprehensive guide answering some common questions that parents have, to help you make an informed decision and choose the right bed for your child.