We won Gold - copy
After winning our Gold Trusted Service award for seven consecutive years, we have now been awarded the Platinum Trusted Service award for 2021. This prestigious award is an independent seal of excellence that recognises consistently excellent service!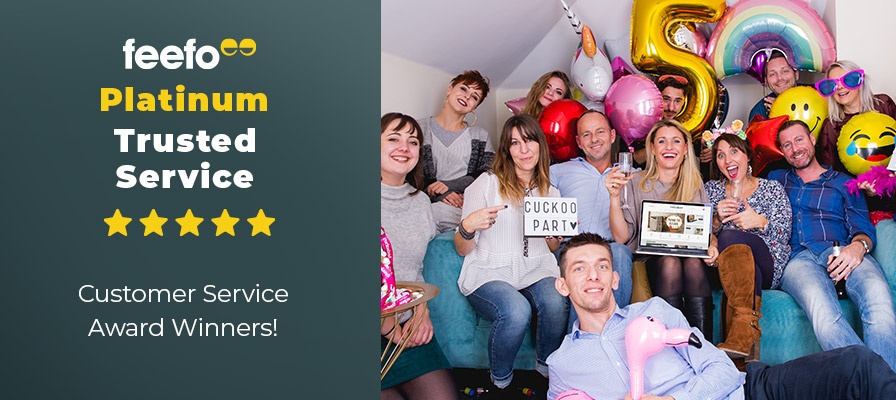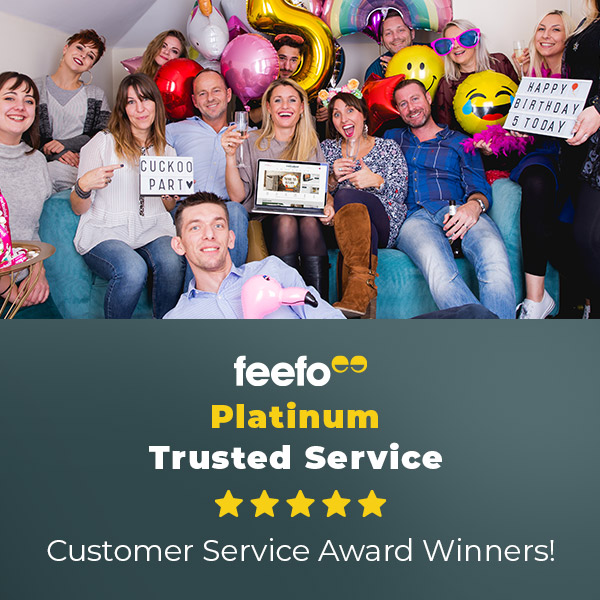 On Trend Nursery
Looking for a nursery set that offers safety, practicality, style and longevity to see your baby into childhood can leave you feeling more exhausted than a sleepless night (prepare yourself for a few of those!), so here is our roundup of the 10 nursery sets Cuckooland has to offer...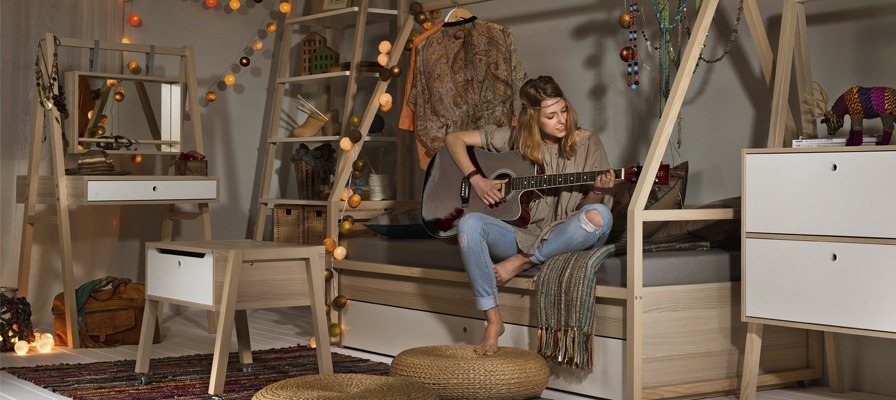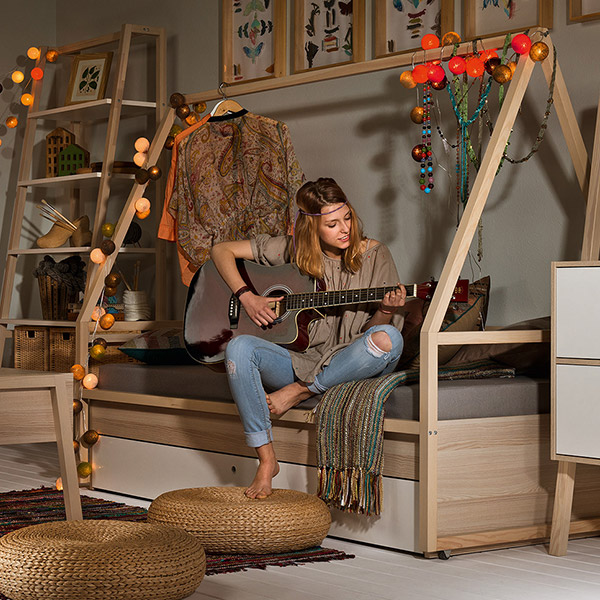 Best of Beds
With the help of data sourced from Spotify, we analysed over 4,500 songs from playlists that included the word 'lullaby' to find the top ten of most common classic lullabies…
With the help of data sourced from Spotify, we analysed over 4,500 songs from playlists that included the word 'lullaby' to find the top ten of most common classic lullabies…
Introducing just a few of the magical kids beds loved by celebs, influencers and interior designers. We hope you'll love them too!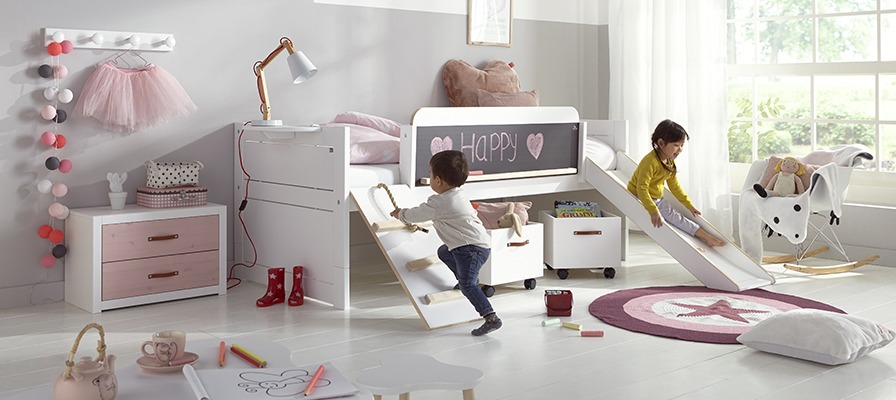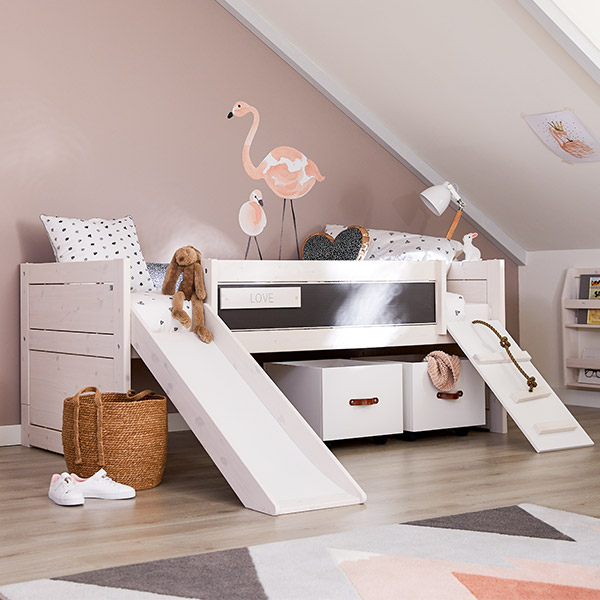 Best Teen Beds
To make your search for the ultimate teen bed a little easier, we've pulled together a selection of smart storage cabin beds, studious beds and space saving loft beds that will help you create the perfect bedroom for your style savvy teenager.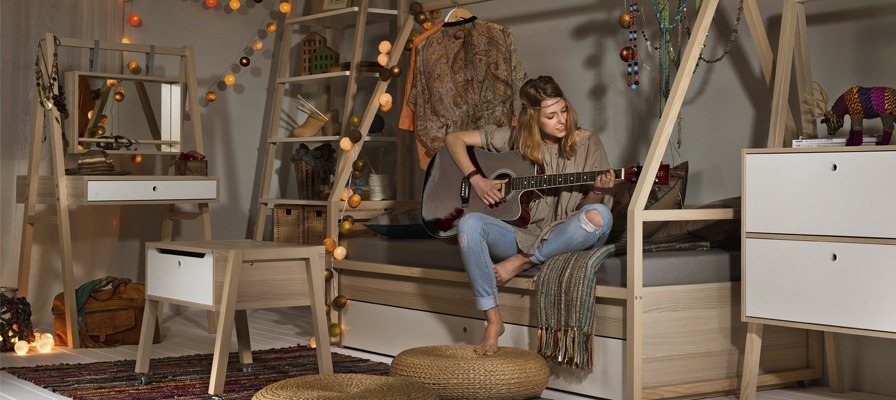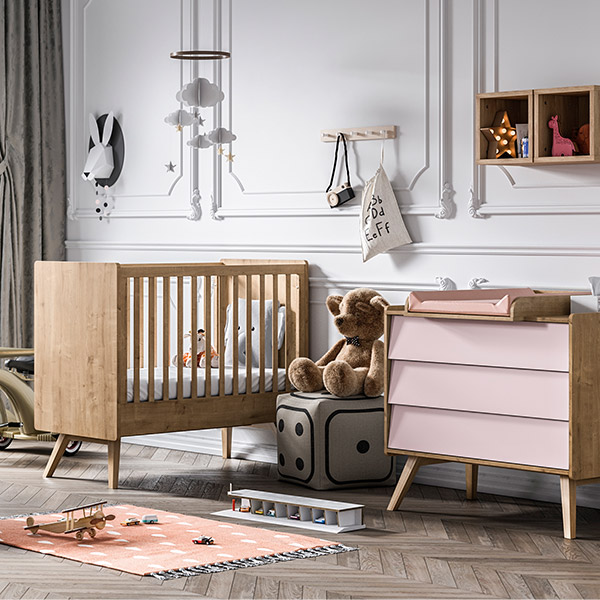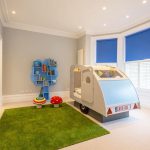 All of the kid's beds in this guide are designed to spark your children's sense of wonder for travelling the world. Some are created to look like epic treehouses that'll inspire expeditions within the comfort of their bedroom. Whereas others resemble exciting modes of transport that can also fuel epic 'adventures' with their friends or siblings – after all, life is about the journey.
With a baby on the way, there are so many things to get ready before the arrival of your new family member! It's such an exciting time and you'll be counting down the days, but that also means there's a deadline for decorating the nursery, getting all of the essentials set up and assembling their new furniture!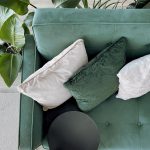 With leading paint and colour experts revealing their trend predictions for the next few years, featuring bright and bold hues that will lift spirits and deep shades that bring homes back to nature – there are so many exciting opportunities when it comes to decorating our favourite interior spaces!
Do you remember wishing for bunk beds when you were younger? I do and then we got one and then I got accidentally wee'd on by my sister from the top bunk – definitely not one of the 7 reasons to get one… but the ones below definitely are!
Spending time outdoors with family and friends is one of the highlights of spring and summer. Whilst you can hold a BBQ, it's always good to try new dining experiences. So, why not 'go Italian' and upgrade to an outdoor pizza party where guests can prepare, cook and readily enjoy a pizza (or two) with their favourite toppings on.
Let's talk nappies! Babies are oh-so-adorable… but they certainly know how to make a mess! One of the most used pieces of nursery furniture, in the first years of your baby's life, will be a changing unit. With around 6 to 12 nappy changes needed each day, finding the right baby changing station and set up for you and your baby is essential.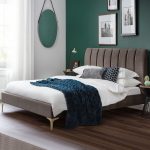 Your bedroom is a blissful sanctuary from the world and its centrepiece is your bed. So why settle for ordinary when we bring you upholstered beds from leading designers? There are Koble beds with wireless charging, opulent materials and profiles as well as others with inbuilt storage. It's this range of options that has made the following seven beds so popular.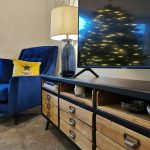 Adding a new statement chair can make a real difference to your living room's decor. From the beloved armchair to an accent chair or tub chair, this essential piece of furniture helps you to refresh your existing or intended decor. Also helping you to rest awhile, the humble chair is no longer humble – with a wide range of collections available from our impressive (now not so little) emporium.
There's nowhere like your home's outdoor space to unwind with friends and family. Garden parties offer delights such as tasty food and bubbles, but have you considered where everyone will sit? Adding several bean bags to your garden can solve this dilemma, as seating people close together encourages better connections, good conversation and laid-back vibes. Available in several colours and shapes, the comfy bean bag chairs we stock can benefit you thanks to their appealing features.
You just can't beat dining outdoors! When summer rolls around, it brings with it better weather, longer evenings and extended weekends! What better way to celebrate the season than to wine and dine out in the garden with a feast in front of you. From alfresco fine dining, family barbecues, romantic meals, lunchtime catchups and camping cookouts, the possibilities are endless when you have a barbecue or pizza oven!
Storage should be practical, but you shouldn't need to sacrifice on style when trying to organise your interiors! Make your furniture work harder for you! Functionality is always important, but tick all the boxes and pick storage that will draw your eye and stand out for all the right reasons. By choosing thoughtful and purposeful interior designs and playing with the layout and arrangement of your furniture you can make a bigger impact and get the most out of your home.