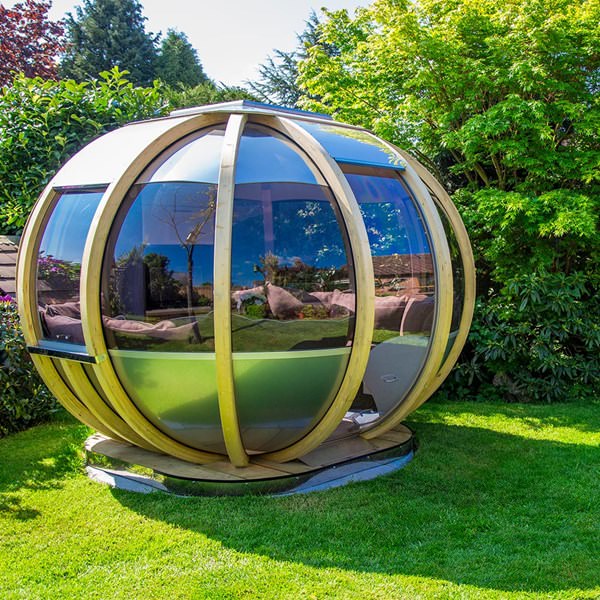 From remote working to gym sessions in the living room, we're all spending more time at home lately. And since the whole family is staying in, our homes might feel a little bit too cosy. If that's the case for you, you might have thought about building an extension – or even moving home.
If you and your kids are tired of remote learning, our savvy furniture options are here to save the day. While they might not help you solve those impossible equations, they can save heaps of space and make homeschool feel that bit more comfortable.
In this infographic we explore some of our favourite garden furniture items for giving your garden a spring makeover.
Trends come and go. What's in fashion one year might look totally outdated the next. And when it comes to kids bedrooms, you probably don't want to redecorate every year. If you'd like to design a timeless kids bedroom, I've got you covered. These simple but stunning ideas will stand the test of time – meaning your little one's bedroom will never go out of style.
Rocking chairs are more than just a stylish nursery addition. They have heaps of benefits for both you and your little one, too. While the humble rocking chair has been around for centuries, they're still a must-have nursery item now. If you're on the fence, find out why rocking chairs are still so popular with mums and dads today…
If you're a new parent, the world of nursery bedding might feel a little bit daunting – but it doesn't need to be. From baby sleeping bags to nests, here's a breakdown of where to start and what to look out for.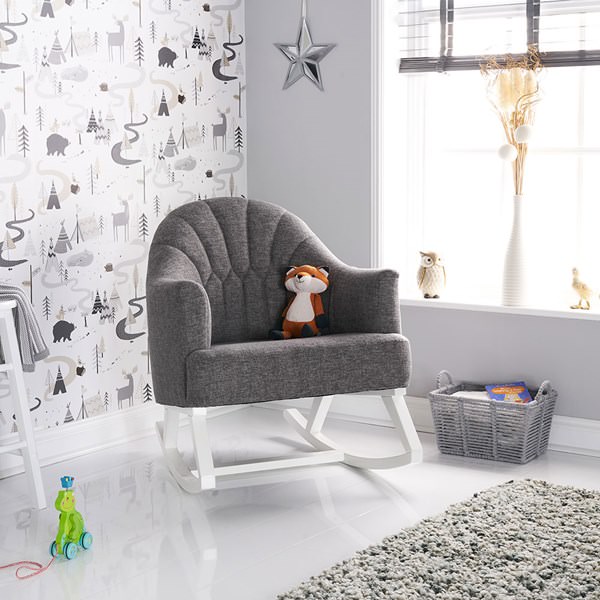 The results are in… for the Pantone colour of the year! And since this year is no typical year, it's not just one colour – but two. On December 9, Pantone declared Ultimate Grey and Illuminating (yellow) as the colours to represent the year ahead.
Home school lasting a little longer than you'd like? You're certainly not alone. As we juggle our full-time jobs with long division and adjectives, it looks as though we need to power through for at least a couple more months. While homeschool might have seemed like a one-off last spring, it's now just another less-than-ideal part of pandemic life.
Who says bedtime needs to be boring? Your youngster's room is more than just a space to sleep – and our range of novelty beds are here to make life a little more fun.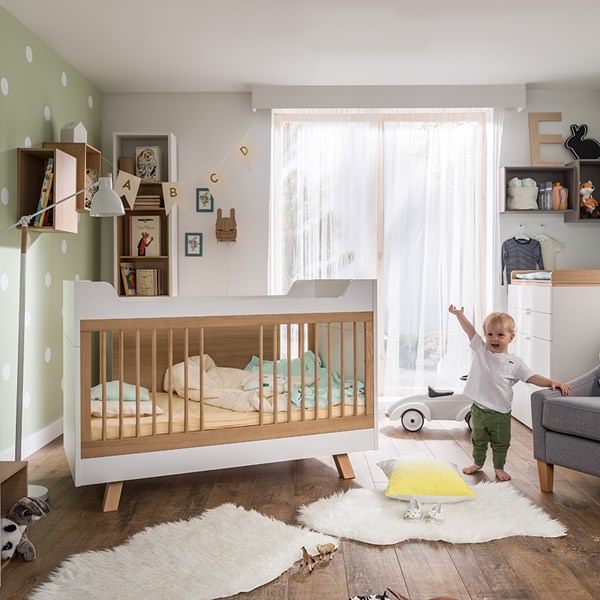 Meet Vox. They're the brand who put the 'fun' in functional design. With their quirky and multi-functional pieces, you can effortlessly create a look that turns heads – and keep any clutter at bay while you're at it.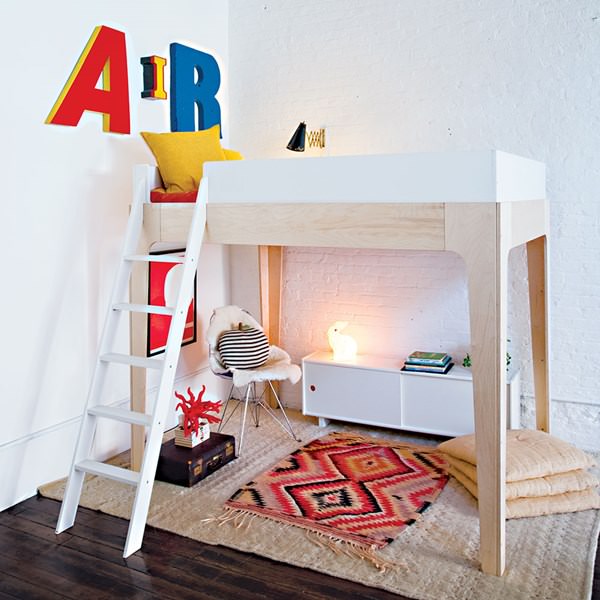 Ah, Scandinavia. From the heartwarming hygge vibes to the stripped-back minimalism, we take a lot of inspiration from our Nordic friends.