We won Gold - copy
After winning our Gold Trusted Service award for seven consecutive years, we have now been awarded the Platinum Trusted Service award for 2022. This prestigious award is an independent seal of excellence that recognises consistently excellent service!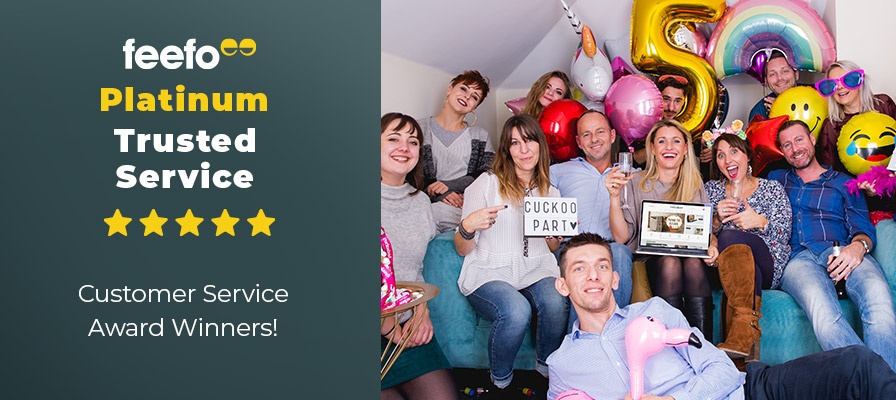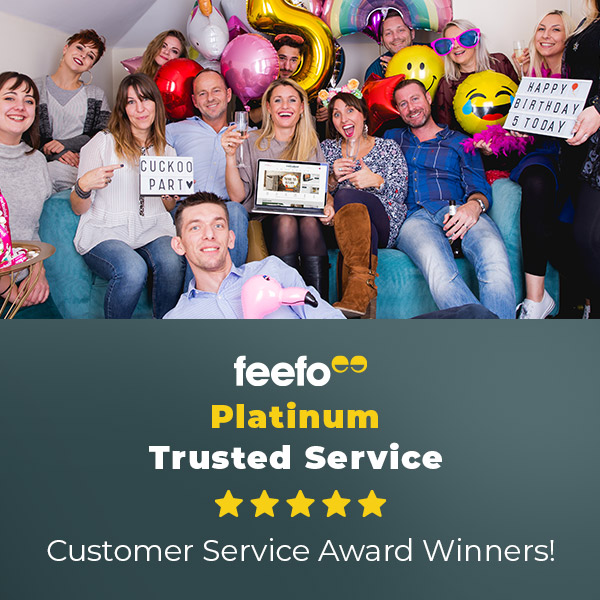 On Trend Nursery
Looking for a nursery set that offers safety, practicality, style and longevity to see your baby into childhood can leave you feeling more exhausted than a sleepless night (prepare yourself for a few of those!), so here is our roundup of the 10 nursery sets Cuckooland has to offer...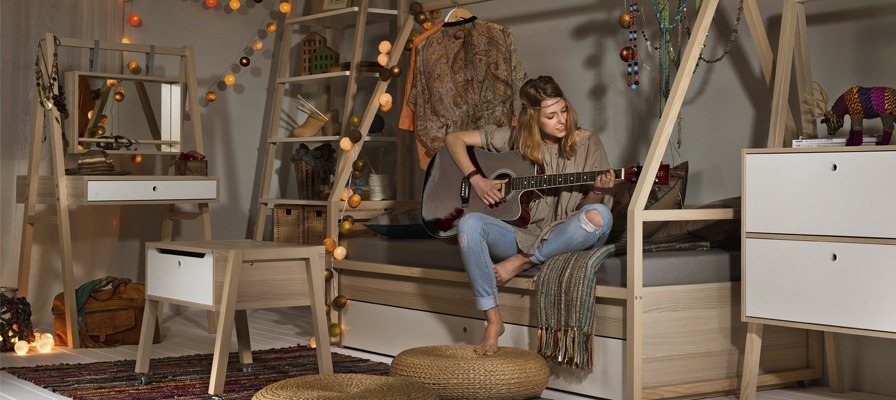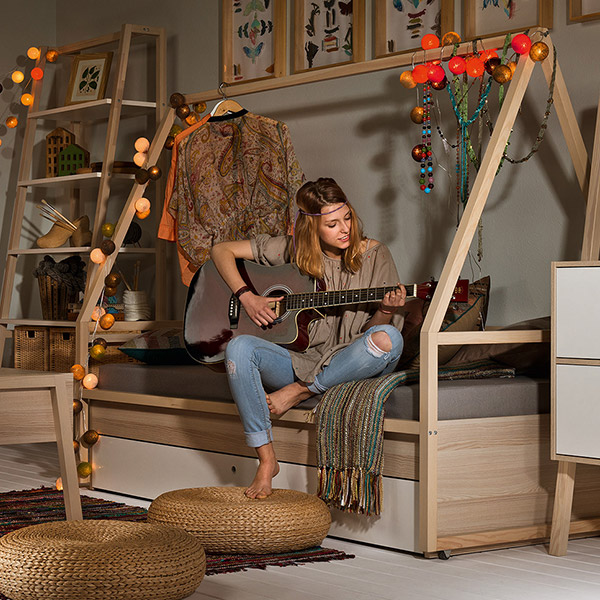 Best of Beds
With the help of data sourced from Spotify, we analysed over 4,500 songs from playlists that included the word 'lullaby' to find the top ten of most common classic lullabies…
With the help of data sourced from Spotify, we analysed over 4,500 songs from playlists that included the word 'lullaby' to find the top ten of most common classic lullabies…
Introducing just a few of the magical kids beds loved by celebs, influencers and interior designers. We hope you'll love them too!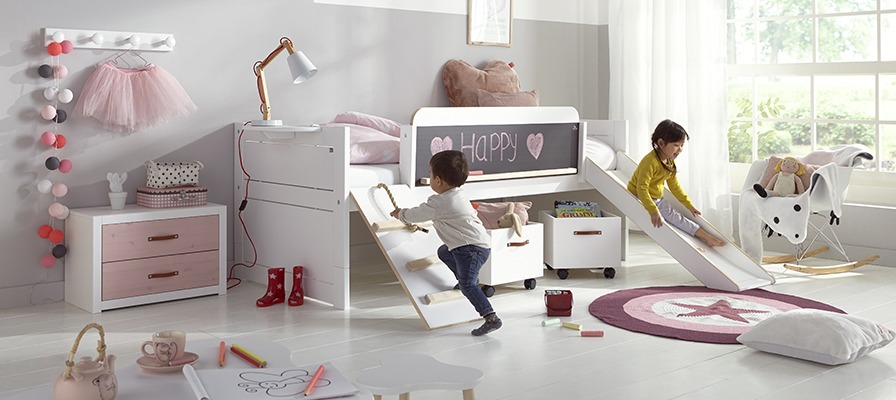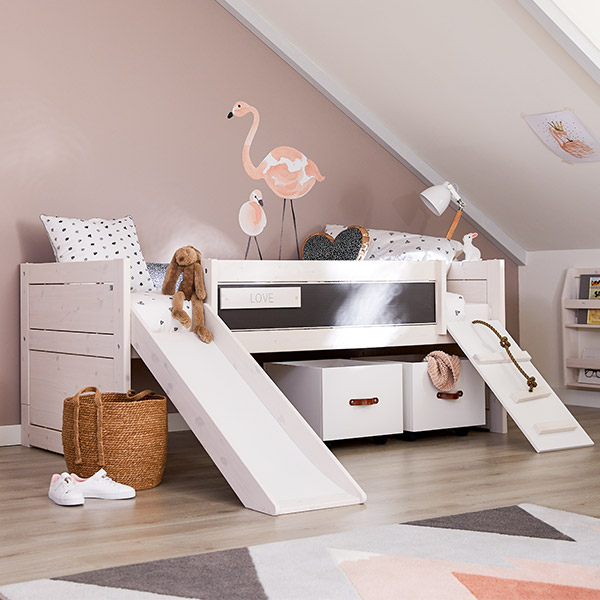 Best Teen Beds
If you've finally agreed to give your teen's bedroom an update, but you have no idea what you've gotten yourself into, we have a few ideas that will get you in their good books!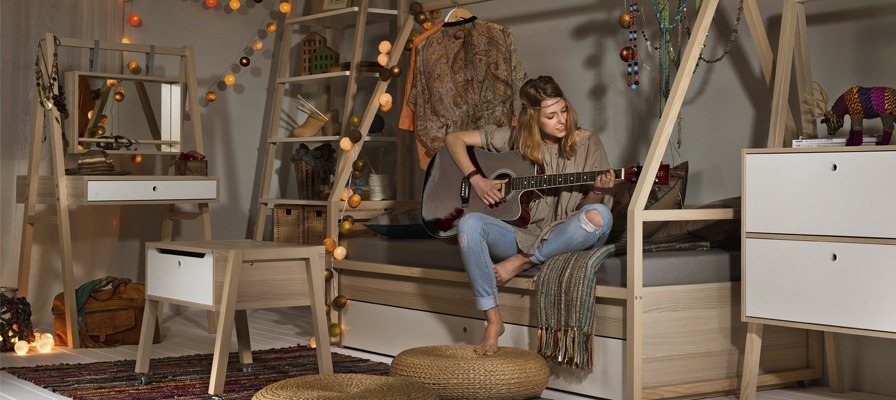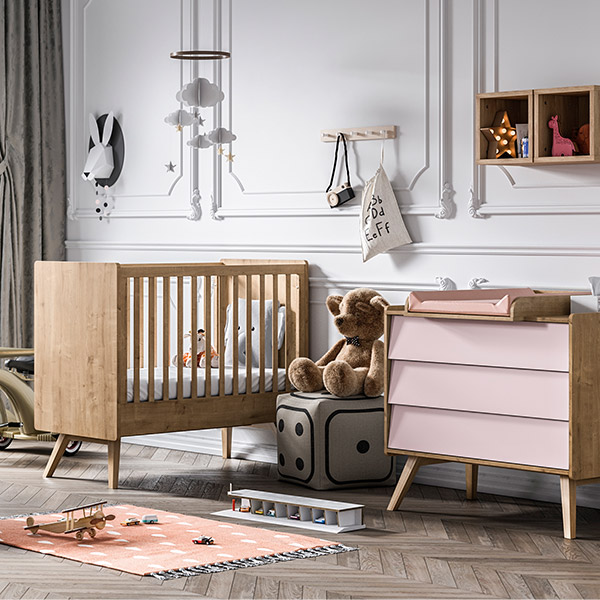 Twenty-first-century kids should be sleeping in twenty-first-century bedrooms! Gone are the days of stained pine furniture, gaudy wallpaper and tired-looking lighting. Our Gen Z and Gen Alpha bambinos deserve a bedroom just for them with kid's furniture that can keep up too!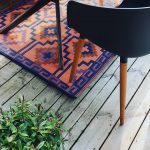 The arrival of Autumn means saying farewell to another summer, but it's not something to get blue about! When you think of fall you might imagine crunchy leaves in shades of orange, yellow, red and brown, big blankets that'll leave you feeling very cosy indeed… and don't forget those pumpkin spice lattes we've all been longing for!
Kitting out your baby's bedroom has to be one of the most exciting things about expecting a new arrival. Everything is so tiny! And so cute! However, with so many fantastic nursery accessories available these days – all of which are apparently 'essential' – it can feel a little overwhelming. That's why we've created this list of our top 10 best nursery accessories to help you decide which pieces are worth the investment.
There's a chill in the air that can only mean one thing: winter is coming! Is it time to barricade ourselves inside? Not quite yet. Garden buildings can help you get the most out of your outdoor space, even in the colder months. Whether you want to dine alfresco in a cosy garden pod, keep your tools dry and rust-free, or make sure you have lots of fire logs handy, we've got the perfect outdoor structure for your needs.
Pink is for girls, and blue is for boys… right? Well, actually, no! In fact, as recently as the 18th century, pink was considered a 'masculine' colour. Isn't it crazy how society dictates our perceptions? These days, parents are increasingly rejecting stereotypes in favour of gender-neutral nurseries. Whether you're not finding out the sex of your baby, or you want to avoid following social 'norms', the binary days of 'pink vs. blue' are seemingly behind us.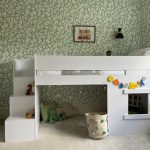 Cabin beds are raised beds with space underneath that can be used for storage, other furniture, or as a den/play area. A kid's cabin bed is a great way to maximise space in your child's bedroom without sacrificing additional floor space. And just because they're practical doesn't mean cabin beds aren't fun; some of our most unique and quirky kids' beds are cabin bed designs.
Has your little one started to show signs they're ready for their next steps into toddlerhood? We wish they could stay teeny forever, but when they've outgrown their cot, they're beginning to find their feet and gaining more and more confidence, all signs are pointing to them needing a bedroom update which includes the transition to a big kid's bed.
Looking back at our old kids' beds, our poor parents didn't have much choice when we were young, but thank goodness things have changed. Your little ones don't have to share your pain… get them a kid's bed so cool, you'll wish it could have been yours! Long gone are the days of limited options, outdated wooden furniture and cookie-cutter kid's beds. We do things a little differently here!
As summer sets for another year, you might be feeling a bit down about the impending move indoors (we've all had enough of our own four walls in the last few years!) If you're not ready to bid goodbye to your garden just yet, then we have great news! With one of our stylish outdoor pods or log cabins, you can enjoy your outside space year-round, whatever the weather.
If you have the space for a playroom, they're a huge bonus for kids and parents! An underused room quickly becomes the most popular place to play with just a few changes. Creating a separate space for play, crafting, reading and relaxing, helps children understand their bedrooms are for rest, benefitting their bedtime routine.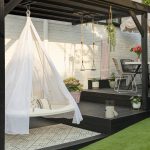 Do you feel like you're not getting the most out of your outdoor space? Perhaps you've got a tired old bistro set by the back door, and the rest of the lawn is left to the weeds? Why not give garden zoning a go, and take back control of your unruly backyard (sorry weeds!)