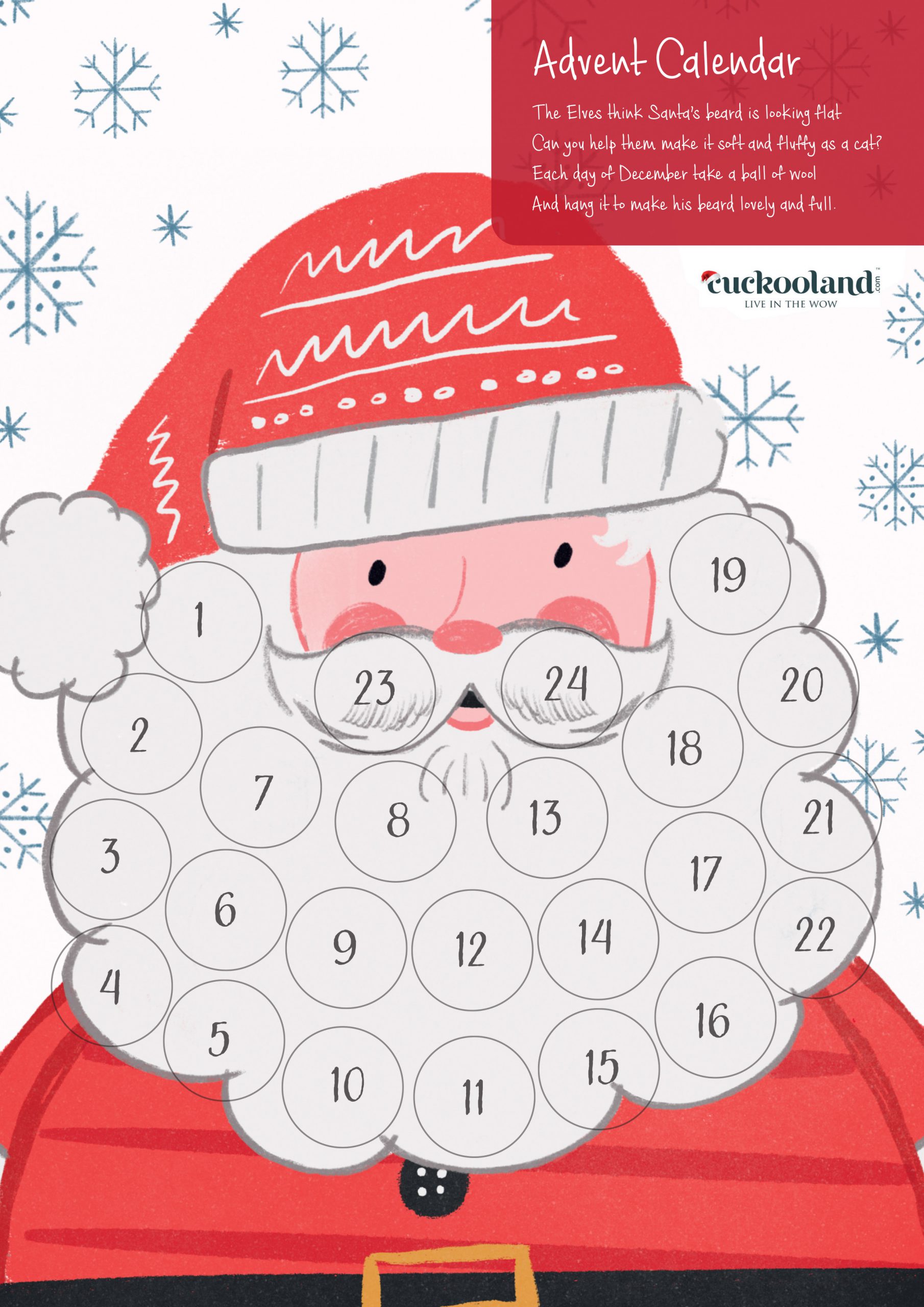 If there is one thing that becomes glaringly obvious come December, it's the mile long to-do list that seems impossible to do! I for one seem to spend the whole of December running here, there and everywhere trying to make Christmas perfect for my kids, husband and pooch. So it's always nice when something comes along that makes our Christmas to-do list just that little bit shorter.
Well, it's safe to say 2020 has changed the way we live beyond all recognition. For example, if you'd have asked me last year about setting up an office in my garden, I'd have laughed you out of the room.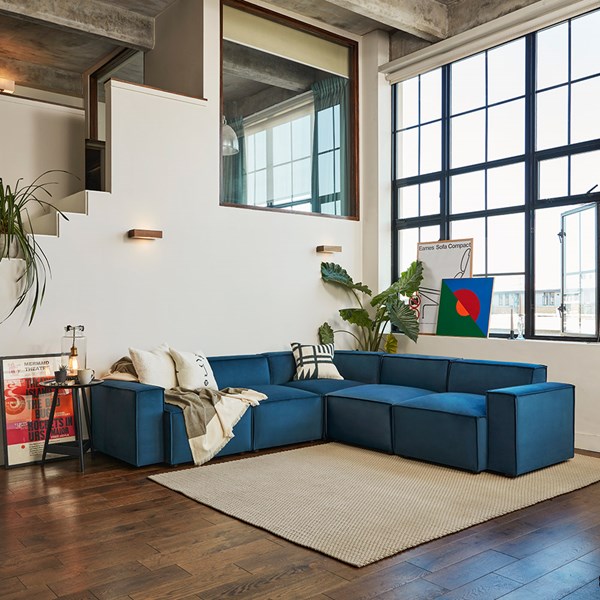 As the nights are drawing in and the Christmas ads have started to roll, it's the perfect time to curl up on a brand new sofa. And since 2020 is all about staying in, you'll need a sofa that's both comfortable and stylish to make these winter nights a little more bearable.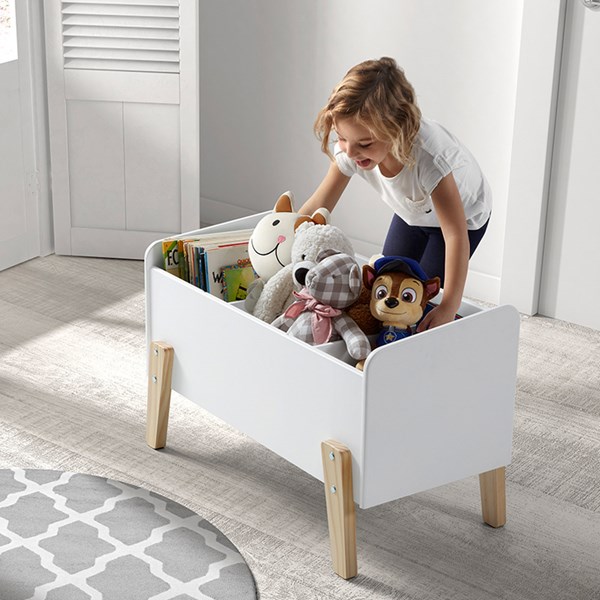 Kids' bedrooms can be a real challenge to keep tidy, this comes as no surprise as their bedroom is often a room that wears many hats; a place to sleep, a play area, a study space and home to countless toys, books and gadgets! It's no wonder they're prone to getting a little disorganised!
Managing your child's sleep routine can be challenging at the best of times, let alone in the midst of a global pandemic. Three experts in the field of sleep; the Sleep Charity, The Sleep Council and Sleepstation recently joined forces to survey the nation about their children's sleep during COVID-19.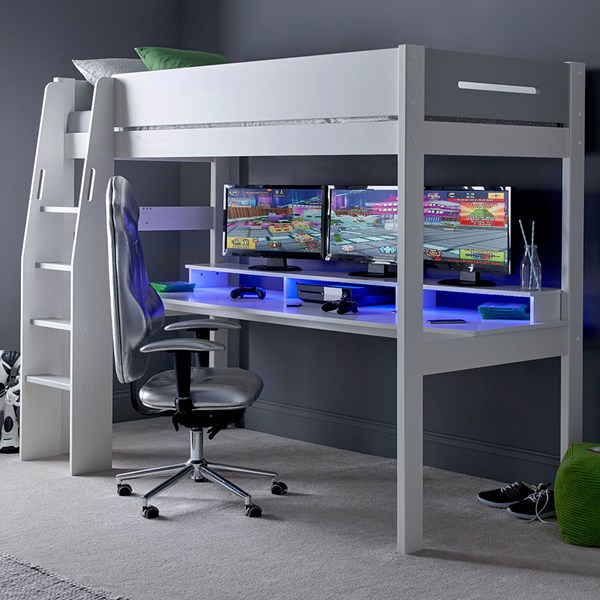 I am a self confessed kids bed expert – I could talk about them until the cows come home (I'm beginning to think even my loyal retriever may be tiring of our daily chats on our morning walk!).
I am certainly no Bah Humbug, I love Christmas (and not only for the mince pies, mulled wine and snazzy Christmas jumpers!), I'm just more of a last minute shopper, so, generally speaking, I don't give it much thought until around mid December!
It feels a little premature to be writing about Christmas in October – we've not even had Halloween or lit the annual bonfire yet, however, there's definitely a buzz in the air that people want to make this Christmas that extra bit special.
As we move into the colder and wetter months of autumn and winter, our park meet ups and garden parties are definitely becoming less and less appealing. It's more than a little depressing to think that our summer sundowners are now a thing of the past and with social distancing restrictions intensifying once more.
This summer has certainly been a different experience for us all due to the Coronavirus pandemic. For many households the usual holiday abroad was not possible resulting in an exponential number of people who decided to take a staycation instead.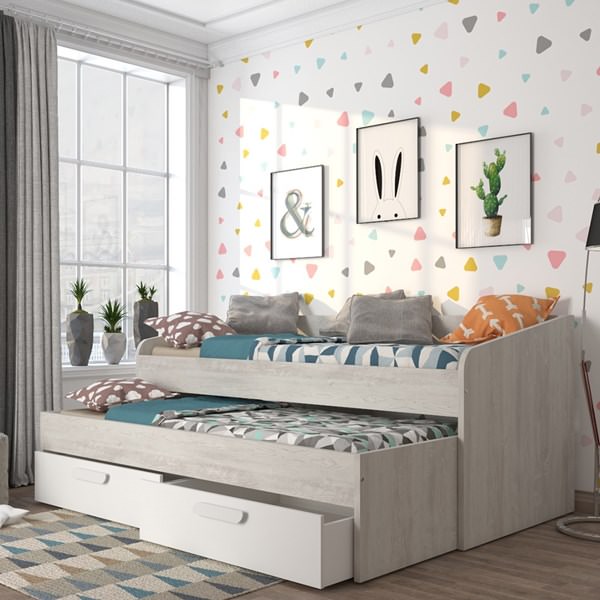 Settling on the best bed for a kid's bedroom can get parents into more of a pickle than when they were choosing their baby's name! One minute they're set on one… then they sway to another… then back again… and again and again (and if you're a procrastinator like me this could consume a fair chunk of your leisure time).