We won Gold - copy
After winning our Gold Trusted Service award for seven consecutive years, we have now been awarded the Platinum Trusted Service award for 2022. This prestigious award is an independent seal of excellence that recognises consistently excellent service!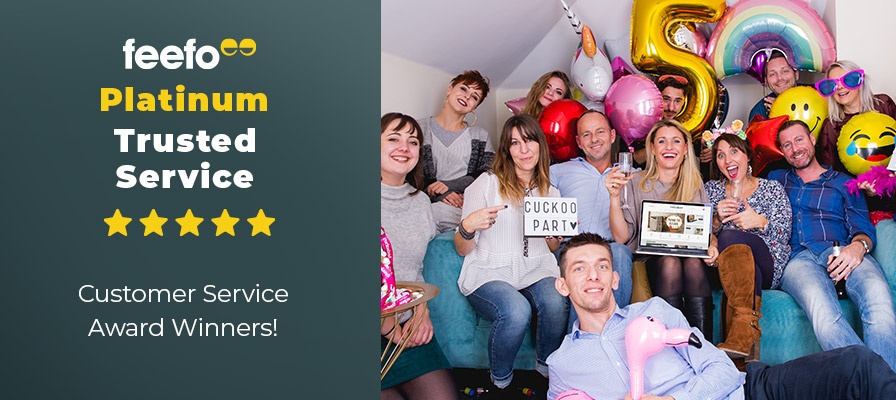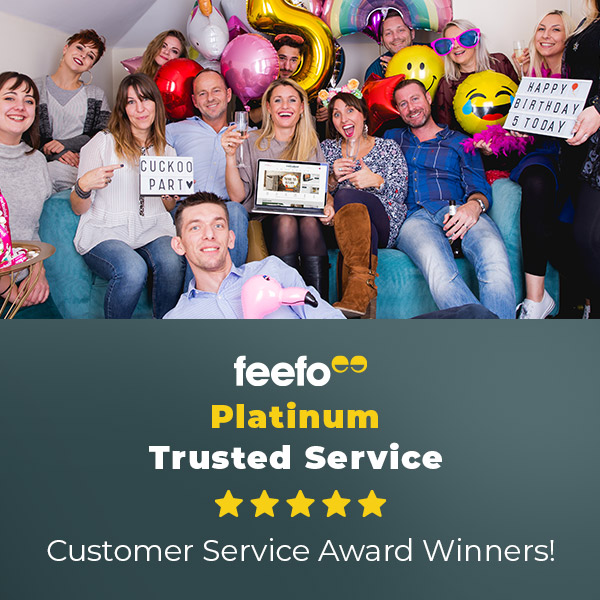 On Trend Nursery
Looking for a nursery set that offers safety, practicality, style and longevity to see your baby into childhood can leave you feeling more exhausted than a sleepless night (prepare yourself for a few of those!), so here is our roundup of the 10 nursery sets Cuckooland has to offer...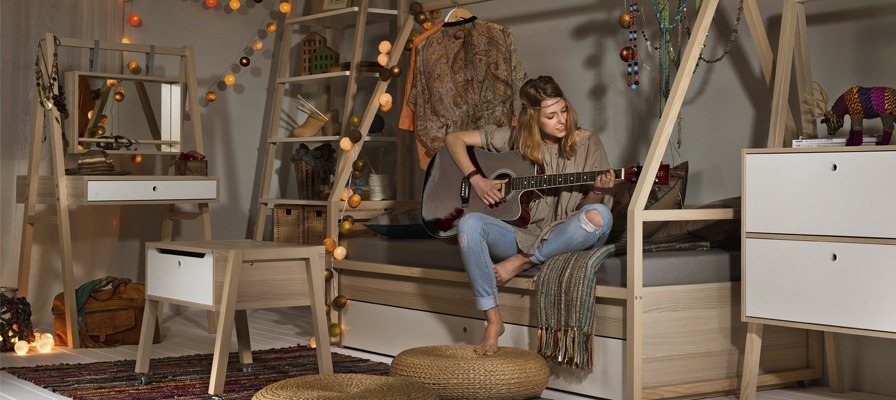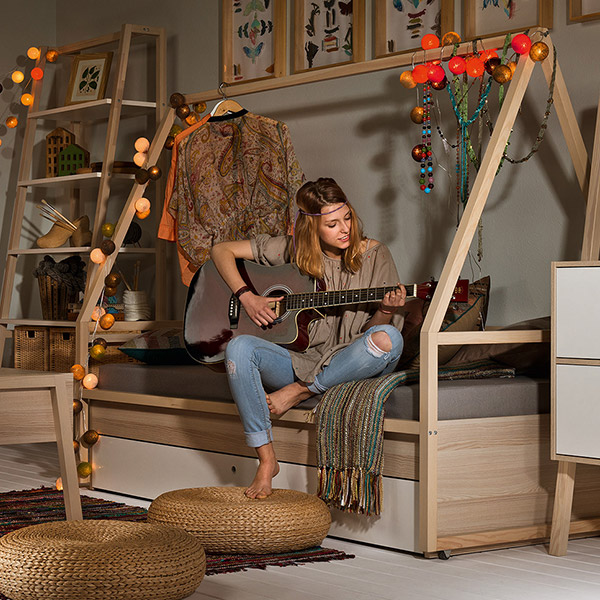 Best of Beds
With the help of data sourced from Spotify, we analysed over 4,500 songs from playlists that included the word 'lullaby' to find the top ten of most common classic lullabies…
With the help of data sourced from Spotify, we analysed over 4,500 songs from playlists that included the word 'lullaby' to find the top ten of most common classic lullabies…
Introducing just a few of the magical kids beds loved by celebs, influencers and interior designers. We hope you'll love them too!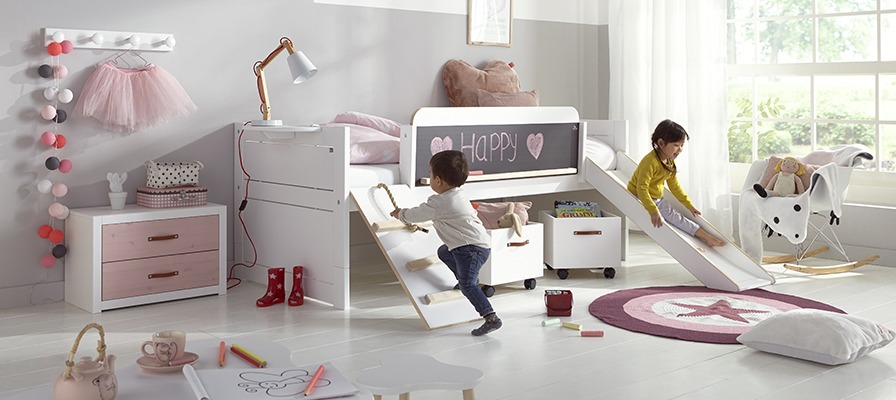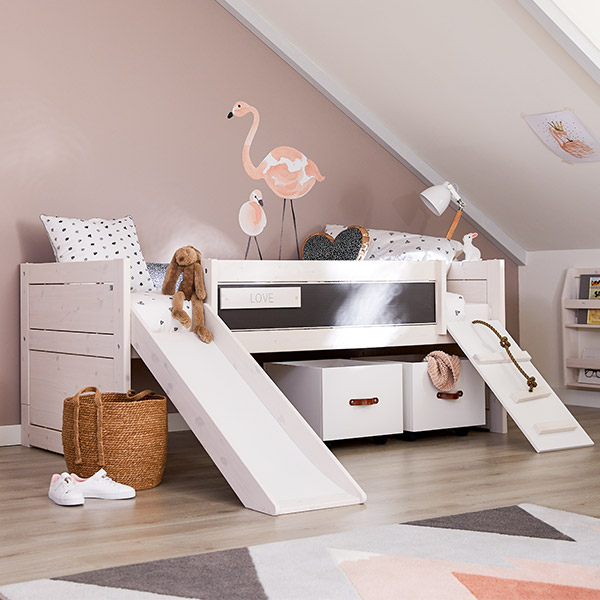 Best Teen Beds
If you've finally agreed to give your teen's bedroom an update, but you have no idea what you've gotten yourself into, we have a few ideas that will get you in their good books!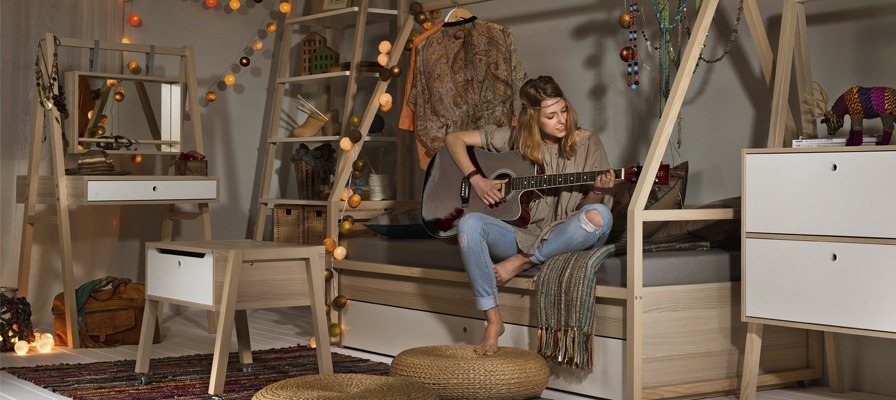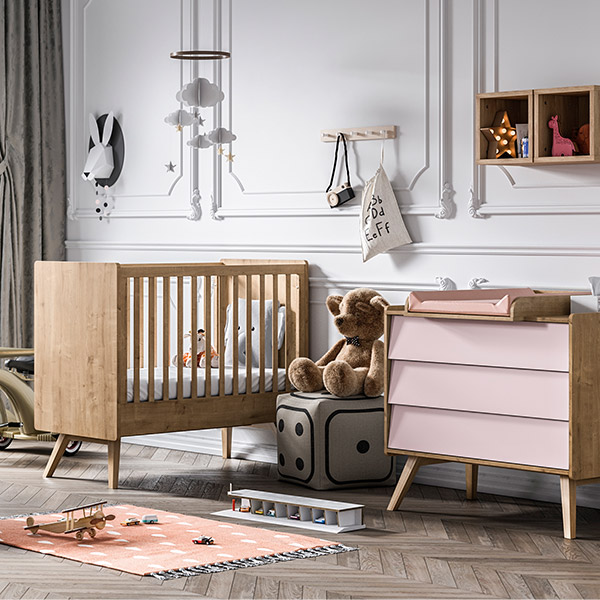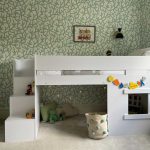 With hundreds of amazing Cuckooland kids' beds to choose from, finding the right furniture for your youngster is no easy feat! We love them all, so we understand the challenge you face!
Art Deco style is making a comeback! First popular in the 1920s and 1930s, featuring metallic finishes, geometric shapes, bold colours and statement designs – this luxurious look couldn't be stopped! 100 years of inspiration – and Art Deco fashion, architecture and interior design is here to stay!
Left it too late to book your favourite restaurant for Valentine's Day? No problem! We're here to tell you about this year's ultimate romantic dinner destination – your very own garden. 'What?' we hear you ask, 'won't it be freezing?' Not with the right garden furniture, outdoor heating and accessories, it won't!
When a baby arrives on the scene, you'll find yourself in the nursery A LOT! Changing nappies, nursing, tidying up, reading bedtime stories and making any excuse to stop by and stare at your sleepyhead for the 1000th time…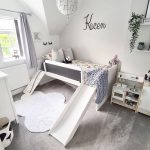 If you're looking for a new bed for your little one, we thoroughly recommend adding a touch of magic to their room with a kid's slide bed. For inspiration, here are our best kid's beds with slides to help them zoom into the new year and get 2023 off to a sliding start!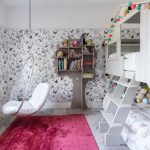 Who says furniture can't be fun? Not us, that's for sure! Whether it's a bed with slide, crafting desk or animal-shaped storage, plenty of our kid's furniture here at Cuckooland is fun AND functional – so parents and kids will be over-the-rainbow with their new room.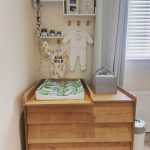 Are you expecting not just one… but TWO babies!? Will your little ones be joining the likes of the Olsen's, Clooney's and Malek's? If so, you're going to be needing twos of a lot of essentials, but not necessarily their nursery furniture! Phew!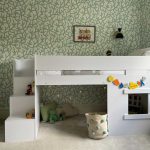 What a year it's been! Another 365 days delivering our trademark WOW and we can't be more thrilled about it! 2022 was definitely the year of cool kids' beds! It was close, but the numbers are finally in – we have our top 10 bestselling kids' beds of 2022!
Are you growing your family in 2023? (May we offer our congratulations!) Or, perhaps you welcomed a baby in 2022, and now it's time to move your bundle of joy into their own room? Whatever your set-up, if you're designing a nursery this year, check out our top 10 nursery bestsellers that other parents like you have loved for their baby's room.
Bunk beds are a fantastic, space-saving solution for siblings sharing a room or for sleepovers. When you're small, they're also a whole lot of fun – climbing up to the top bunk can feel like climbing Everest!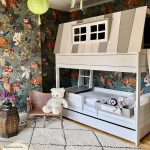 Whether you're hosting the cousins for Christmas or throwing the ultimate summer sleepover party, a trundle bed can be a handy addition to your home – and provide your little one with a whole lot of fun!