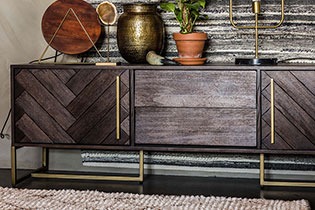 With the new year well and truly upon us, retailers, designers and bloggers alike are busy making their predictions for the interior design trends that will dominate 2018. Having stalked the trend-setters, drooled over our designers' new collections, and kept our beady eye on the competition, and here are some of the key trends we think you'll be lusting after on Instagram this year!
A child's imagination is a vast and limitless resource. Children can create an entire universe out of nothing more than a blank piece of paper. As parents, we are naturally grateful for the books that inspire this ever-expanding creativity. .
The transition from cot to bed is an exciting milestone for your child, and here at Cuckooland we aim to make the process as fun as possible. Our complete guide to kids beds shares our best advice on finding the perfect bed for your child.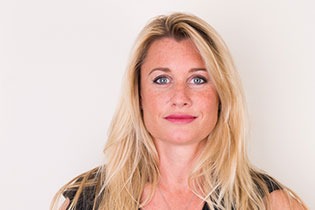 Here at Cuckooland HQ, we've been thinking it's about time you, our lovely customers, got to put some faces to the names (and discovered who else is frantically treading water behind the scenes!)
Whether you're short on space and need a bedroom storage solution, or you just want to create a magical place for your youngster to sleep, our cabin beds could be the perfect solution.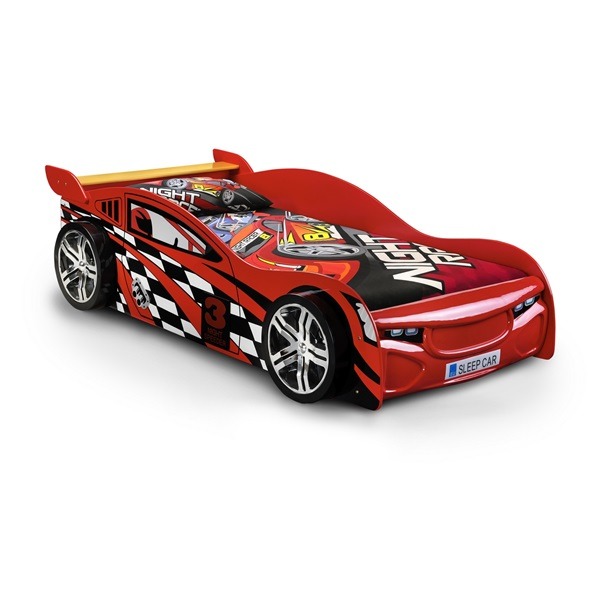 Transitioning from a cot to a toddler bed is an exciting time for your child, providing both confidence and safety at bed time. Our toddler bed guide aims to support your decision in finding the best bed for your child, and you may also view our collection of toddler beds for more inspiration.