We won Gold - copy
After winning our Gold Trusted Service award for seven consecutive years, we have now been awarded the Platinum Trusted Service award for 2021. This prestigious award is an independent seal of excellence that recognises consistently excellent service!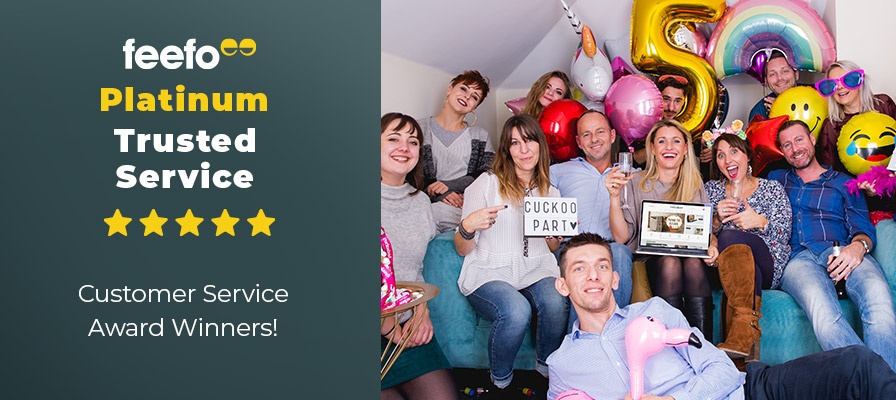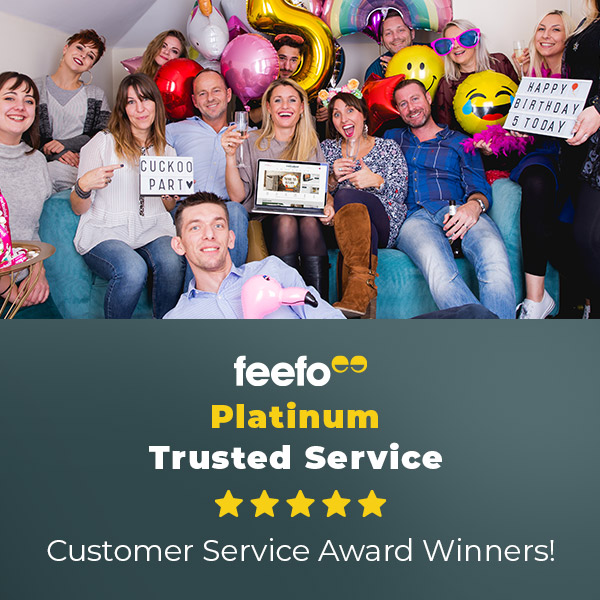 On Trend Nursery
Looking for a nursery set that offers safety, practicality, style and longevity to see your baby into childhood can leave you feeling more exhausted than a sleepless night (prepare yourself for a few of those!), so here is our roundup of the 10 nursery sets Cuckooland has to offer...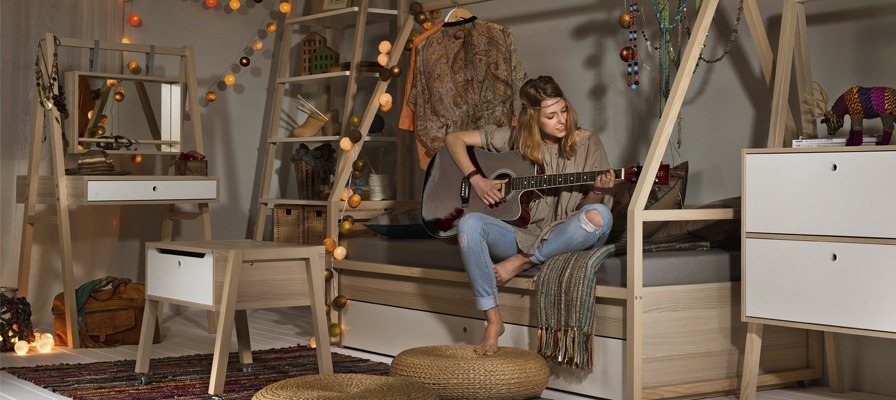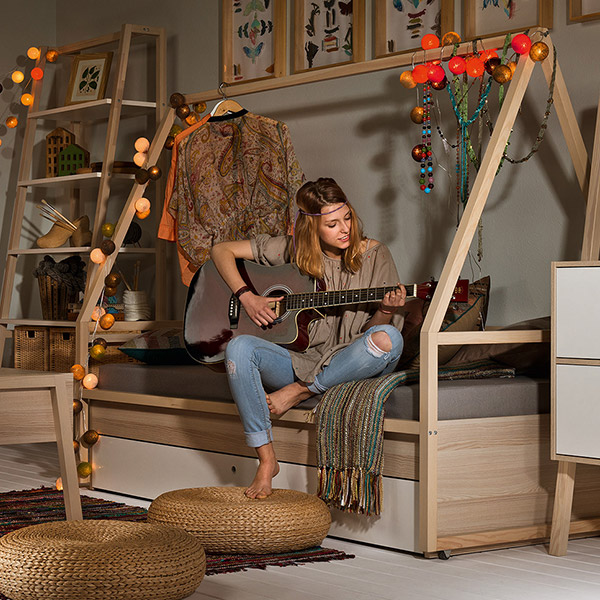 Best of Beds
With the help of data sourced from Spotify, we analysed over 4,500 songs from playlists that included the word 'lullaby' to find the top ten of most common classic lullabies…
With the help of data sourced from Spotify, we analysed over 4,500 songs from playlists that included the word 'lullaby' to find the top ten of most common classic lullabies…
Introducing just a few of the magical kids beds loved by celebs, influencers and interior designers. We hope you'll love them too!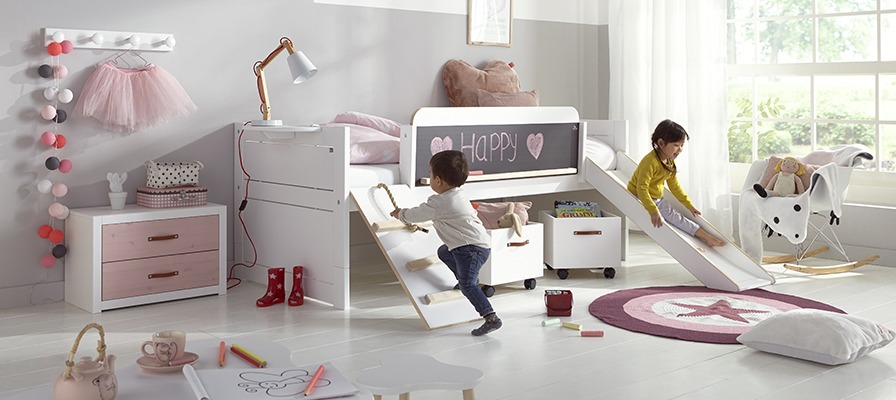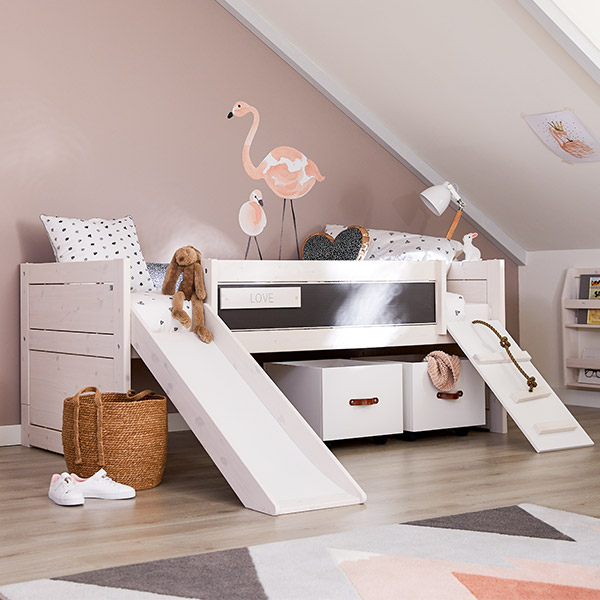 Best Teen Beds
To make your search for the ultimate teen bed a little easier, we've pulled together a selection of smart storage cabin beds, studious beds and space saving loft beds that will help you create the perfect bedroom for your style savvy teenager.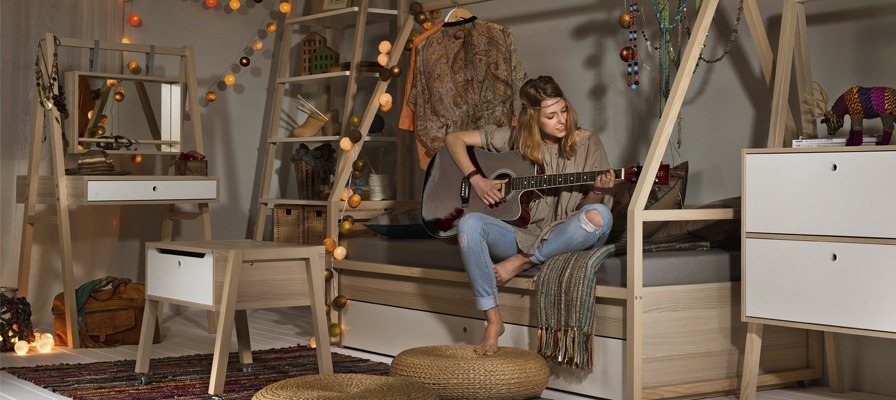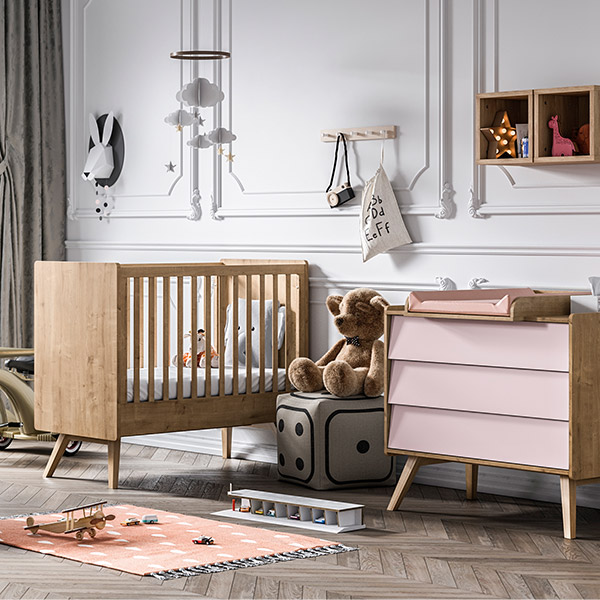 Psst… it's less than two months until Christmas Day. And with gifts to buy, a huge dinner to organise, and guests to host, your to-do list can feel as long as Santa's wish list! But whether your overnight guests are naughty or nice, they'll need a comfy bed to sleep over the Christmas break.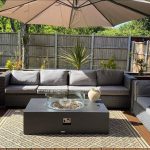 Weather outside looking a tad bleak? Over the next few months, it can be tempting to hunker down and stay indoors for the long haul. But with an outdoor fire, you can embrace the colder months and bring a touch of cosy hygge to your garden. It's the perfect excuse to gather your nearest and dearest around for a mulled wine or two!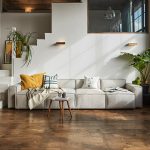 Want to snuggle up on a new sofa before Christmas? Get the festive season all wrapped up with a Swyft sofa in a box. Order yours now and you can unwind on an oh-so stylish sofa in a matter of days. With speedy delivery and an effortless set-up, a Swyft sofa is the perfect gift to unwrap this December.
Kids need heaps of sleep to feel well-rested. But with the wrong mattress, your kids can toss and turn when they should be fast asleep… Which means they often wake up on the wrong side of the bed! So, for a healthy sleep pattern (and less cranky behaviour), it's essential to choose the right mattress for kids.
In case you haven't noticed, the nights are drawing in and it's getting a little chilly outside… Which means your kids are now going to be spending plenty more time around the home. And to help your youngsters enjoy the colder months, we've got plenty of tips to create a cosy kids bedroom.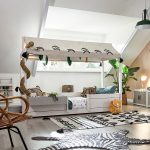 Experts say that imaginative play is an essential part of kids' development. From supporting problem solving skills to boosting creativity, the list goes on… Luckily, kids only need a sprinkle of imagination to transform everyday objects into all kinds of wild and wonderful possibilities. And if you'd like to give your child a helping hand, a themed or novelty bed can spark those pretend play sessions.
When the patter of tiny feet is on the horizon, your shopping list can feel endless. And with costly car seats and pricy prams, it's not exactly easy on your finances… So when it comes to kitting out your baby's nursery, you'll want to save as much time and money as possible. That's where a nursery furniture set comes in – as it means you can sort all your nursery essentials in one hit.
Remember, remember, the 5th of November… And if you're hosting your own bonfire display this year, you'll want to throw an event your loved ones will remember – for all the right reasons! With Guy Fawkes night just around the corner, make sure your get-together goes off with a bang. Simply follow these five steps to create an oh-so welcoming and cosy space for bonfire night…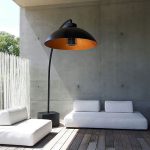 Now the nights are beginning to draw in, you might be preparing to bid your garden farewell until next year… The good news is, you have plenty of ways to stay warm and well-lit as the weather cools down. From fire bowls to heat lamps, there are all kinds of options to choose from.
If you are looking for stylish nursery décor ideas to create a joyful space for your new baby, here are some of our favourite nursery trends to help get you started. With natural touches, pastel tones and wild safari trends emerging in nursery interiors, we've gathered stylish ideas for every theme. Read on for more inspiration…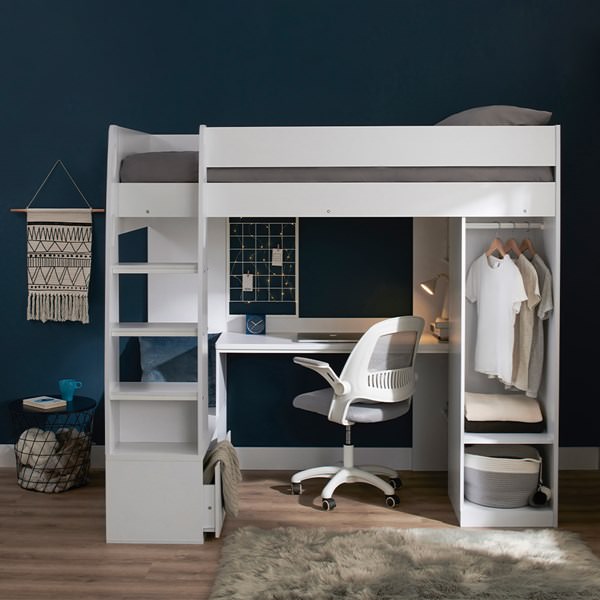 Kids grow up far too quickly. So when those princess-patterned walls or dinosaur duvets start to look a bit too babyish, it might be time to give your child's room a refresh…otherwise, they'll never invite a friend over again! Luckily, updating their bedroom needn't be hard work. With teen-friendly and timeless furniture, you can master the tween-to-teen bedroom makeover…