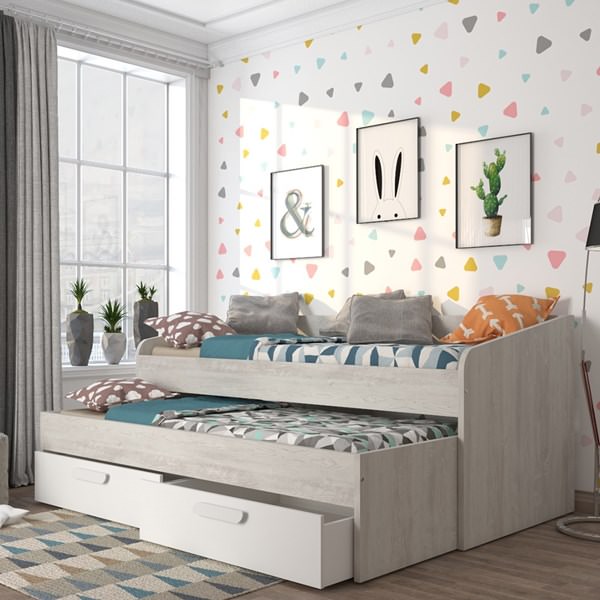 Settling on the best bed for a kid's bedroom can get parents into more of a pickle than when they were choosing their baby's name! One minute they're set on one… then they sway to another… then back again… and again and again (and if you're a procrastinator like me this could consume a fair chunk of your leisure time).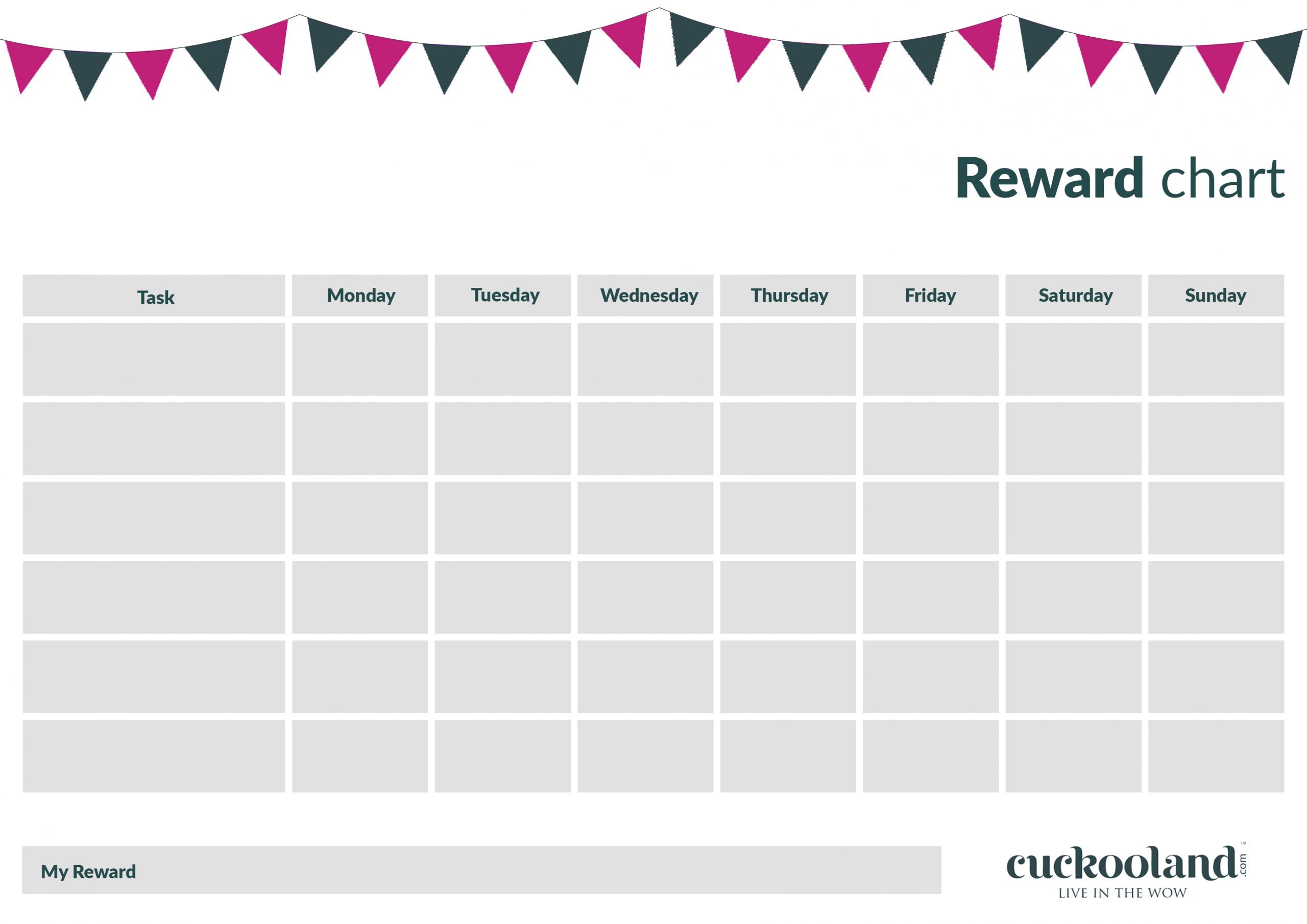 Sometimes it can be hard to keep little ones on track with set chores or tasks. So why not encourage your child to maintain good behaviour, keep on top of homework, or just work towards some mini-goals with a reward chart.
At first glance it's pretty difficult to spot the difference between a cot and a cot bed – after all they're both just miniature beds with bars, right? To the untrained eye, this certainly seems to be the case, however, as a self-certified bed expert (I can think of more glamorous titles!) I can reveal that there are in fact, a number of differences between these popular baby beds.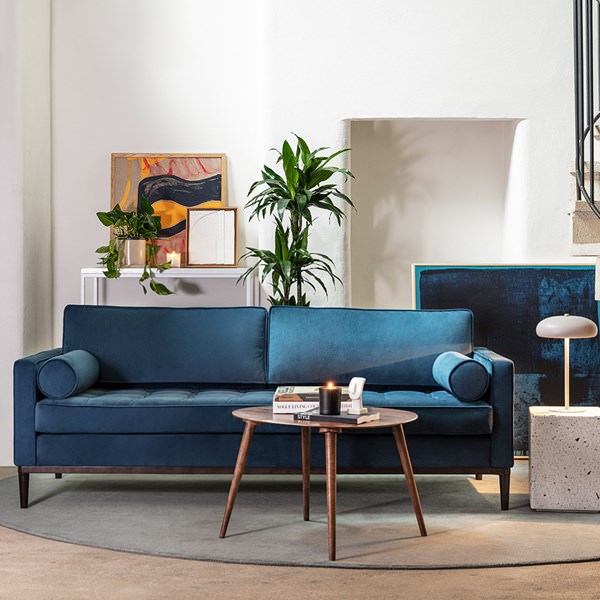 Yes you read that correctly, 'a sofa in a box'! For those of you who aren't familiar with this reasonably new concept, let me introduce you to the latest buzz in the world of sofas – the Swyft Sofa in a Box. Although flat pack furniture is by no means a new phenomenon, it certainly doesn't conjure up images of comfortable, stylish and on-trend sofas.
If you're looking for the best kids bed that your hard earned pennies can buy, you've just stumbled across a treasure chest of luxury beds for kids (by reading my little Blog – thank you and yay!). Scroll through the pages of Cuckooland's best of beds and you'll find the most incredible children's beds that are guaranteed to put the biggest ear to ear grin on your kiddo's face and make bedtime a seriously fun affair!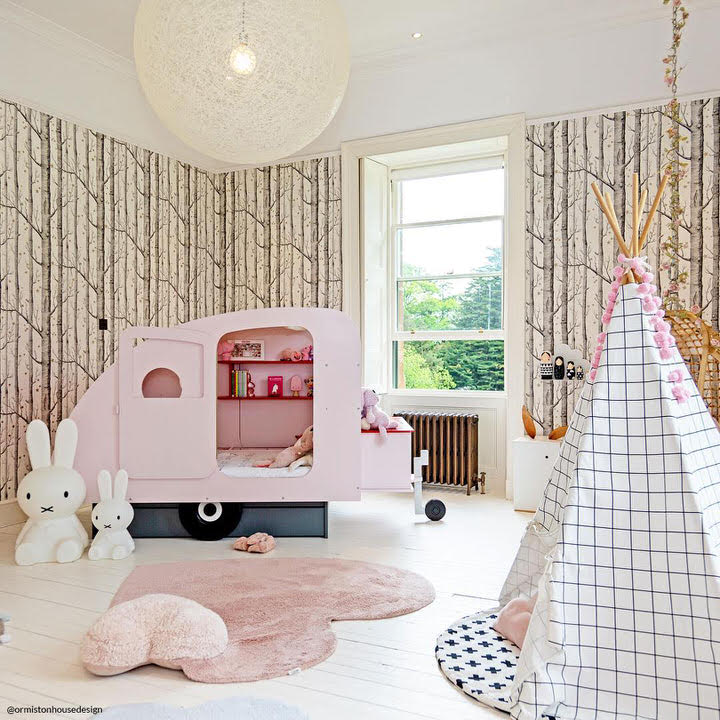 I'm not one for name dropping… however I'm not going to hold back in saying that there are a few celebrities whose children drift off into the land of dreams in a Cuckooland bed. It fills me with a great sense of satisfaction and pride knowing that in their search for the ultimate kid's bed.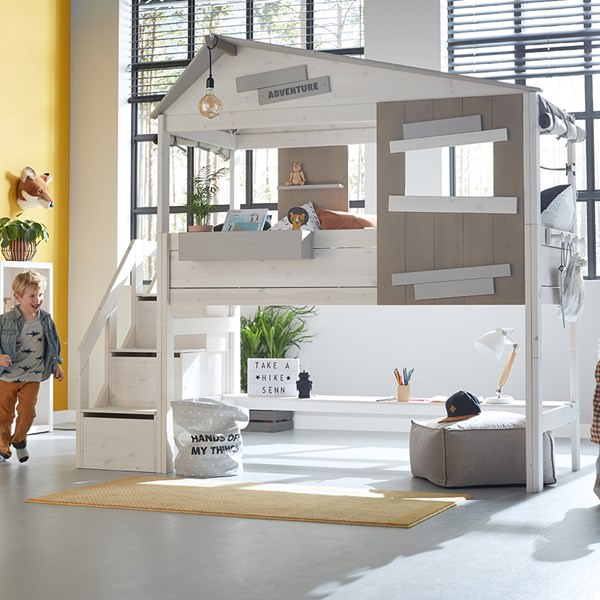 Nothing beats the feeling of utter contentment that fills my belly after I receive photos from customers showing off their newly purchased kid's bed, assembled and standing proud in its new home (chocolate cake almost beats that contentment!).
Decorating and furnishing a nursery is one of the most exciting projects you'll ever undertake – however for some soon-to-be parents, finding the best nursery furniture for your baby's room can be a little bewildering. With so many options available, from nursery sets that offer a coordinated look and great value to mixing and matching baby furniture for a unique style.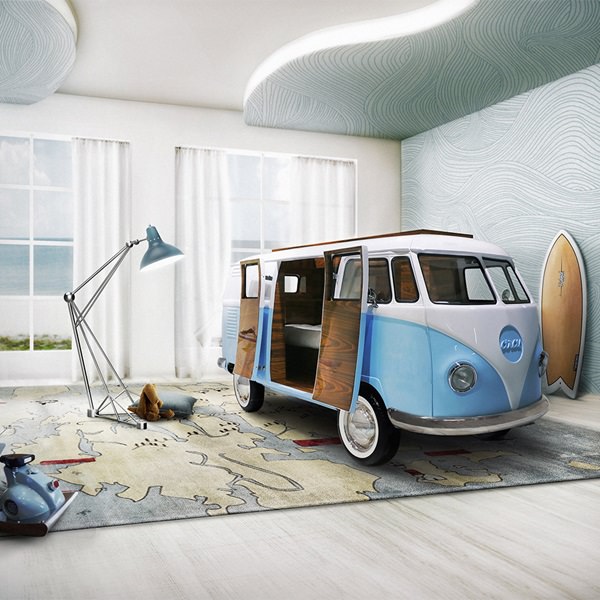 Not every bed makes it into Cuckooland's Best of Beds, each bed that features in this crème de la crème category has unique features, jaw dropping style or is just simply awesome in every way! These incredible kid's beds have been cherry picked so that you can peruse your way through some of the most luxury children's beds you will have ever seen.
When we moved into our house, I earmarked a "spare" room to be my walk-in-wardrobe (sorry guests, my sartorial companions took priority over you, but fear not I'm full of ideas for guest beds!), primarily because my addiction to charity shops was taking its toll on my trusty old wardrobe and secondly…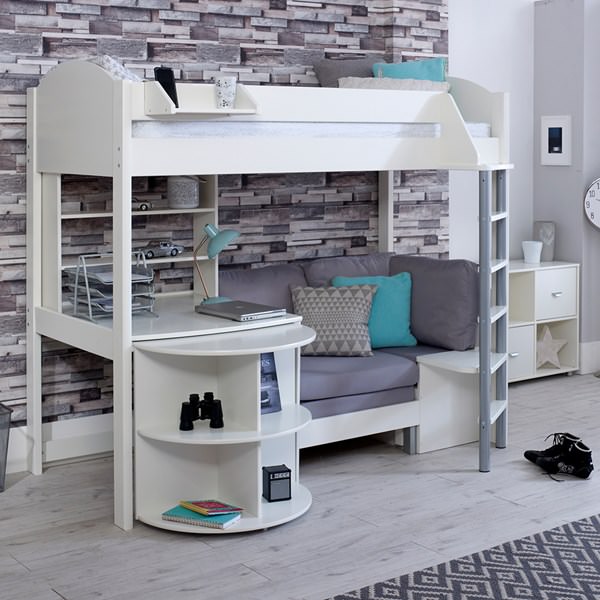 Along with supporting your teen through fractious friendships, erupting pimples and the up and down list-too-long to name that are present during the awkward transition from childhood to adulthood, helping your teenager to develop good studying habits is a life lesson that will hopefully benefit them during these turbulent teenage years and beyond.