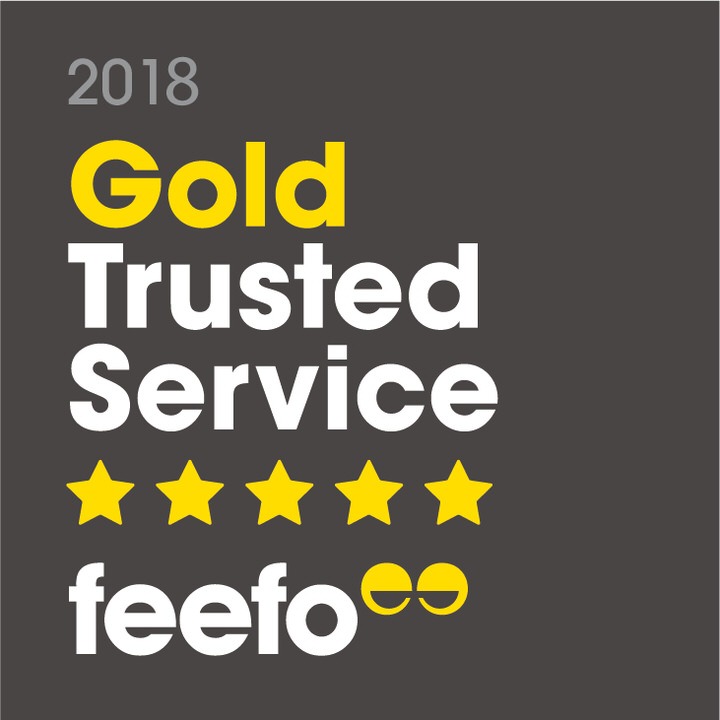 We are delighted to announce that we have won the Feefo Gold Service award, an independent seal of excellence that recognises businesses for delivering exceptional experiences, as rated by real customers…for the fourth year in a row!
If you want to celebrate our rich English heritage while giving your child the courage to charge at life head on, look no further than our wonderful range of knight-themed bedrooms, in time for St. George's Day.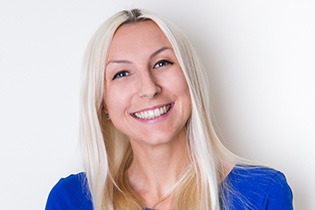 It's that time again, when we pluck 3 more unlucky employees from their desks to ask them some mildly cringe-worthy questions for our Meet the Team series. Joining us today are Beth, Damian and April. Welcome Cuckoolanders!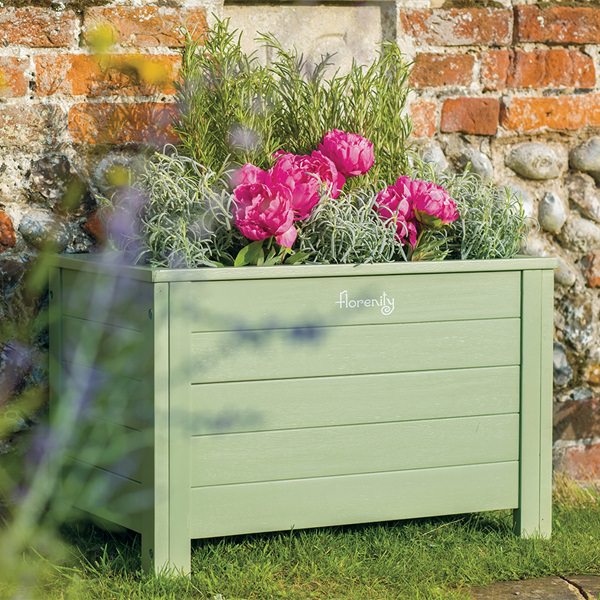 With the disastrous winter weather (almost) at an end, it's likely that you may look out of the window with some hope that soon Spring will be here. No doubt that hope is quickly dashed when you gaze at the war zone that was once your garden. Indeed, the garden took on the winter gales, storms and torrential downpours and came off worse than ever. But never fear as we are here to help restore your garden to the Eden it once was. Forget the tools rusting away in the spider infested shed, it's time to upgrade your garden repertoire.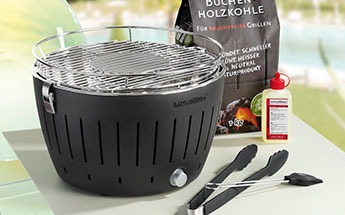 With Fathers Day quickly approaching it's time to show Dad just how thankful we are for his endeavours, and with the World Cup approaching at an alarming rate what better a time to treat Dad to some football inspired memorabilia and merchandise. Without further-ado, let's delve in to our top 7 (well, 6 and a booby-prize) World Cup inspired Fathers Day Gifts – starting with the most elaborate; your perfect guide for finding the ideal gift this year.