We won Gold - copy
After winning our Gold Trusted Service award for seven consecutive years, we have now been awarded the Platinum Trusted Service award for 2021. This prestigious award is an independent seal of excellence that recognises consistently excellent service!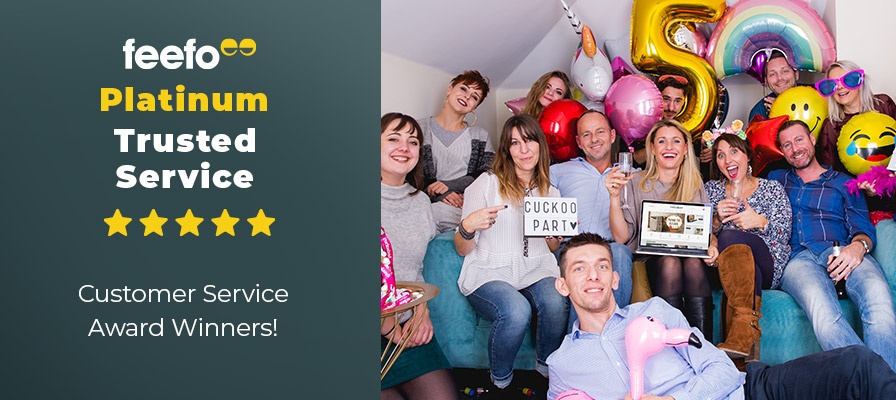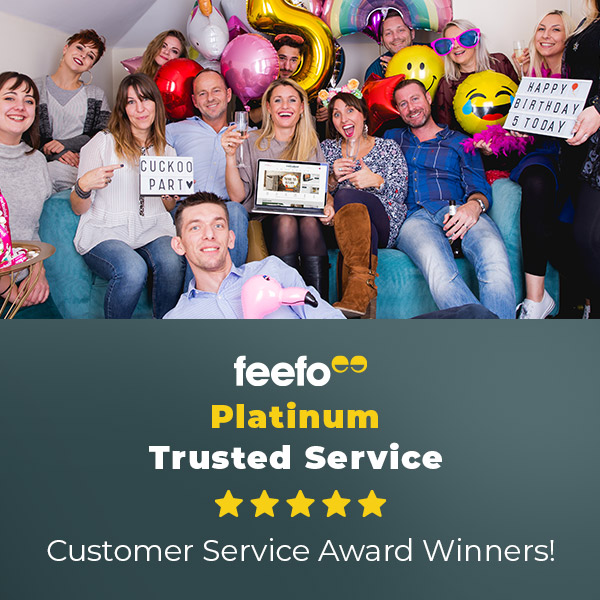 On Trend Nursery
Looking for a nursery set that offers safety, practicality, style and longevity to see your baby into childhood can leave you feeling more exhausted than a sleepless night (prepare yourself for a few of those!), so here is our roundup of the 10 nursery sets Cuckooland has to offer...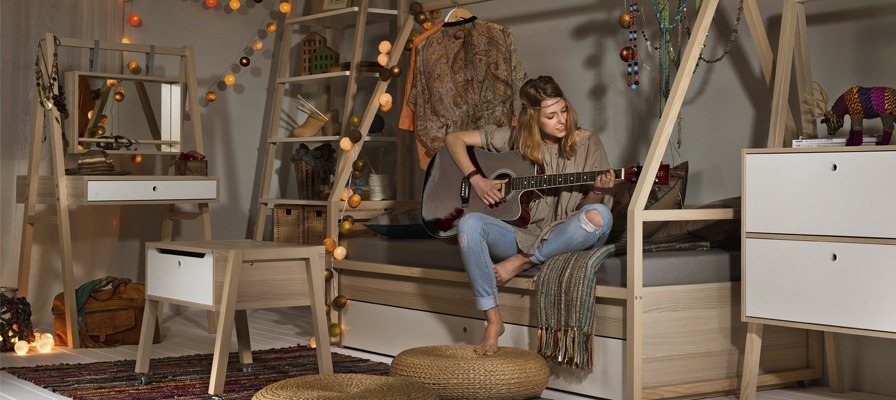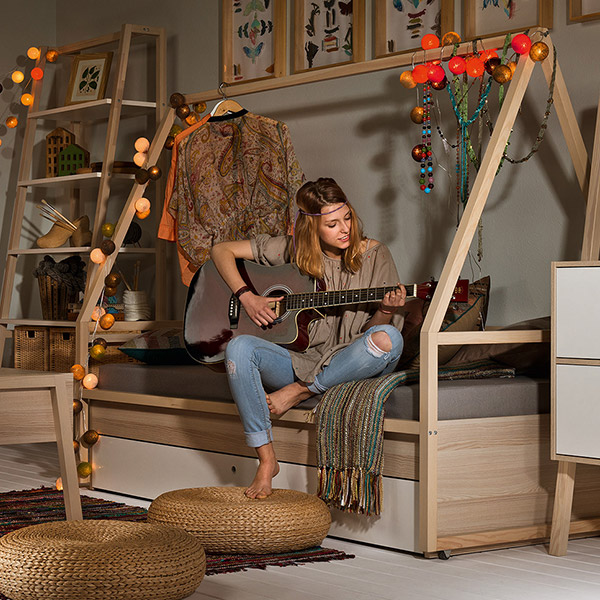 Best of Beds
With the help of data sourced from Spotify, we analysed over 4,500 songs from playlists that included the word 'lullaby' to find the top ten of most common classic lullabies…
With the help of data sourced from Spotify, we analysed over 4,500 songs from playlists that included the word 'lullaby' to find the top ten of most common classic lullabies…
Introducing just a few of the magical kids beds loved by celebs, influencers and interior designers. We hope you'll love them too!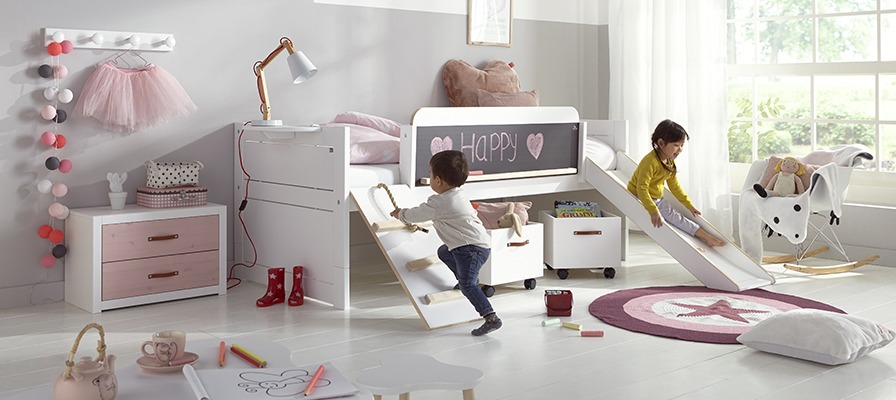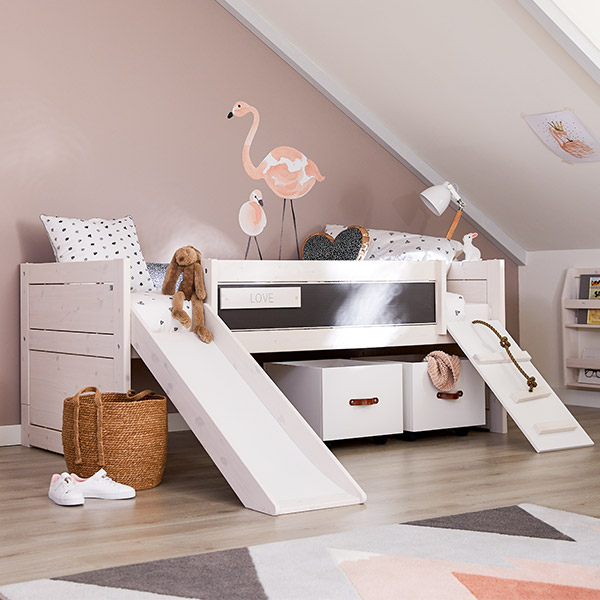 Best Teen Beds
To make your search for the ultimate teen bed a little easier, we've pulled together a selection of smart storage cabin beds, studious beds and space saving loft beds that will help you create the perfect bedroom for your style savvy teenager.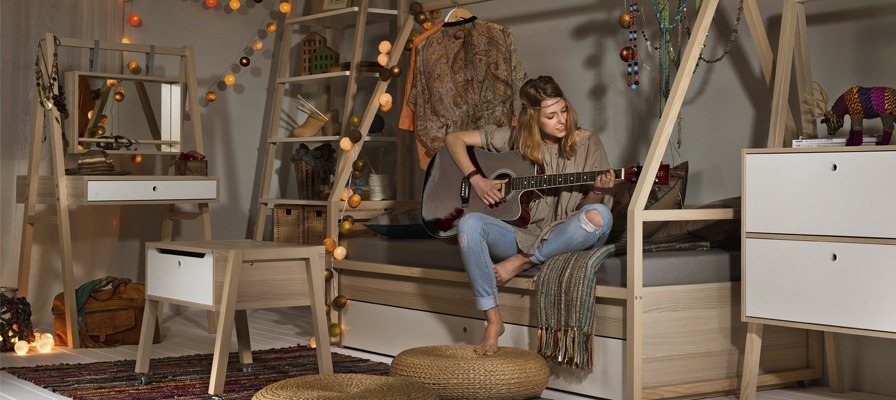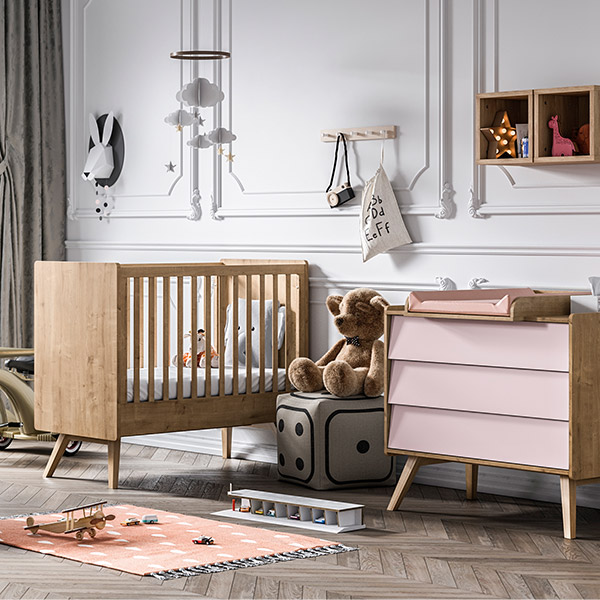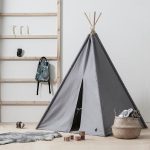 Your kids have bags and bags of energy. So if they need a space to unleash all their mischief, why not create a fun playroom? Whether you're kitting out the spare room or carving out a space in the living room, a playroom is just an area that's specially designed for… well, play!
What transforms a simple summer get-together into an absolutely fabulous garden party? Not entirely sure? Well, we've got you covered. With our fun ideas (and dreamy garden furniture), you can wow your guests when you throw a summer bash. Take a look at these top tips and get party planning…
The summer holidays are finally here. So when the kids are off school for the next few weeks, it's all about sunshine and silliness… oh, and sleepovers, of course! If your little one is preparing for a summer of overnight stays, you'll want to create a welcoming space for their pals.
Now the summer holidays are in full swing and the sun's shining, kids are going to spend plenty of time in the garden. And if you're looking for ways to keep your youngsters entertained while school's out, a playhouse should be number one on your list. They're the perfect place for imaginative and unstructured play.
You've been to the beach, ticked off the zoo, and seen all the family flicks on Netflix or at the cinema… So now what? With six whole weeks off school, it can be hard to think of ways to keep the kids entertained. And with the cost of activities during the holidays, planning days out can leave your finances a little worse for wear…
Time to spruce up your outdoor space? If your garden is due a makeover, take a look at our top tips to decorate outdoors. Because when you work hard to keep your home looking stylish, there's no reason to drop it all as soon as you step outside! And with these oh-so quick and simple tips, you can give your outdoor space a new lease of life in no time. Here's how…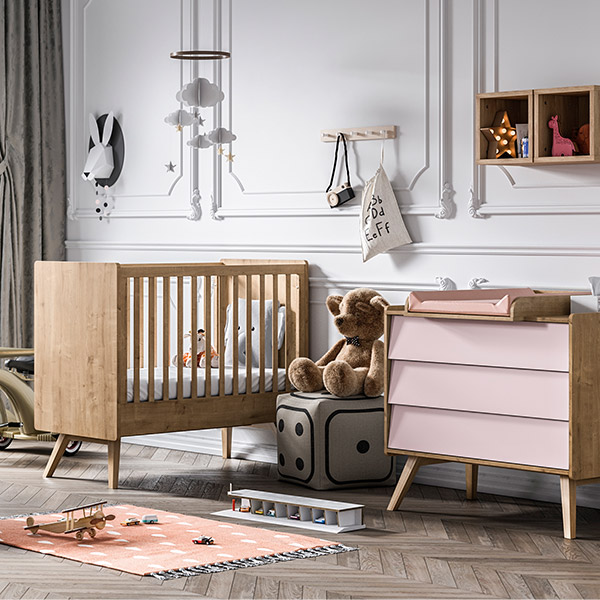 We all want to do our bit to protect our kids' future. So when it comes to preparing a nursery, you'll want to start on the right (carbon-neutral) foot and make eco-friendly choices. With long-lasting and adaptable furniture, you can create a sustainable nursery that stands the test of time. Which saves you from replacing furniture whenever your little one has a growth spurt…
Psst… school's (nearly) out for the summer. With the lighter evenings and looser routines, kids' sleep schedules can often go down the pan – after you've worked so hard to get it right! Which means you often face a nightmare trying to fix a poor routine when it comes to September.
Summer is here, the weather's hotting up… and we can socialise outdoors! It's the perfect excuse to throw a big garden get-together with all your loved ones. So if a summer garden party is on the cards, we've got plenty of ideas to get you started. Follow these 10 top tips and your guests will be talking about your outdoor shindig for years to come…
Summer is all about positive vibes and sunny days. And if you'd like your baby's nursery to follow suit, bright and bold furnishings are the name of the game. So if you're expecting a little one over the next couple of months, we've got plenty of ideas to create a summer-inspired nursery. Bring the sunshine inside with these fun tips…
Foreign travel looking unlikely this summer? Not to worry – you can take your tastebuds on a tour round the world with our outdoor dining options. From a journey through the Med to a trip to the States, you don't need to dust off your passport to enjoy these culinary hotspots. With our al fresco dining options, it's never been easier to fire up the grill and show off your worldly cooking skills.