Cuckooland Awarded FEEFO Platinum Trusted Service Award 2020
After winning our Gold Trusted Service award for six consecutive years, we have now been awarded the Platinum Trusted Service award for 2020.
This prestigious  award is an independent seal of excellence that recognises consistently excellent service and we are over the moon to be recognised for always putting our customer first.
Created by Feefo, the Platinum Trusted Service award is awarded only to those businesses that give consistently great service and who use Feefo to collect genuine ratings and reviews. Those that meet the high standard are awarded a badge of honour, this accreditation remains unique, as it is based purely on the interactions with verified customers. As all reviews are verified as genuine, the accreditation is a true reflection of a business' commitment to outstanding service.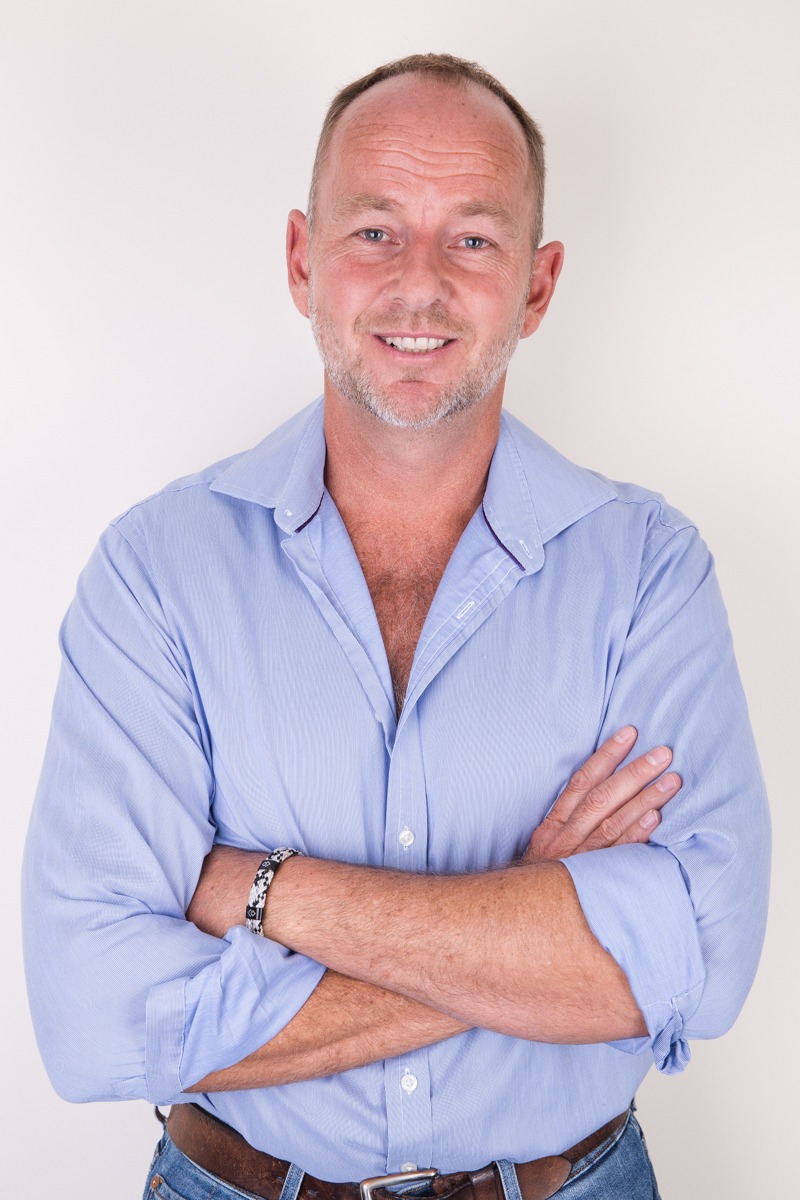 Russell Davis, Cuckooland Director commented:
'It is such a great honour to receive what is regarded as the highest customer service achievement award from Feefo – the Feefo Platinum Trusted Service Award. After 5 consecutive years of achieving the Gold Trusted Service Award we are thrilled to reach this milestone and very humbled by this gesture. Thank you Feefo. We always strive to deliver our special brand of customer service, but we know we don't always get it right and we are still far from perfect and from where we want to be. So to our amazing customers we say this, ''We received this award because you trusted us and you challenged us. You wore your heart on your sleeve and you told us exactly what you thought. From the thousands of 5 Star reviews to the odd not so 5 star review. Thank you.''. To each and every member of our team, 'You absolutely and wholeheartedly embody our core values, you are simply incredible, keep reaching for that 6th Star''. Onwards and upwards.'
What our customers say...
Here are some recent reviews that have put a smile on our face:
"I have shopped with Cuckooland on several occasions and will continue to do so! The best possible service you could ever hope for! Thank you Cuckooland :)"

"A great range of products. The item I was looking for was the best price I found online. The delivery was very quick and I was kept up to date at every step. I will definitely be shopping with Cuckooland again and would recommend them."

"Excellent service from start to finish. Clear product information, straightforward ordering process, reasonable price and excellent Customer Service when I had a quick query, that went beyond expectation. A phone answered by an actual person – even better a friendly and helpful one – delivery when expected and a flat pack product that went together seemlessly . I cannot commend Cuckooland more highly. Great work 😊😊😊"
Speaking on this year's award, Steph Heasman, Director of Customer Success at Feefo, commented: "The Trusted Service award has always been about recognising those companies that truly excel". "Our new Platinum award is about consistent achievement, sustained over three years by a business of any size that uses Feefo to provide outstandingly high levels of customer experience."
Feefo is a ratings and reviews, and customer analytics platform that provides the tools to collect genuine, purchase-verified reviews on behalf of over 4,000 businesses. Feefo ensures that all feedback is authentic, by matching it to a legitimate transaction; this is in order to increase consumer confidence, and combat the rising issue of fake reviews.
If you would like any more information on Feefo, our award or to chat about our products simply call us on +44 (0) 1305 231231 Mon-Fri 9-6pm or email customerservice@cuckooland.com and our super friendly team will reply immediately.