Cuckooland Awarded FEEFO Gold Trusted Service Award 2019
We are delighted to announce that we have won the Feefo Gold Service award, an independent seal of excellence that recognises businesses for delivering exceptional experiences, as rated by real customers…for the fifth year in a row!
The Award
Created by Feefo, Trusted Service is awarded only to those businesses that use Feefo to collect genuine ratings and reviews. Those that meet the high standard, based on the number of reviews they have collected, and their average rating, are awarded. A badge of honour, this accreditation remains unique, as it is based purely on the interactions with verified customers. As all reviews are verified as genuine, the accreditation is a true reflection of a business' commitment to outstanding service.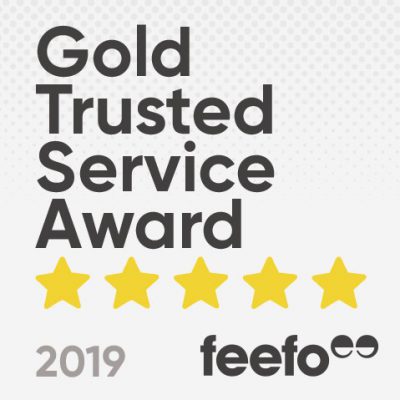 What it means to us….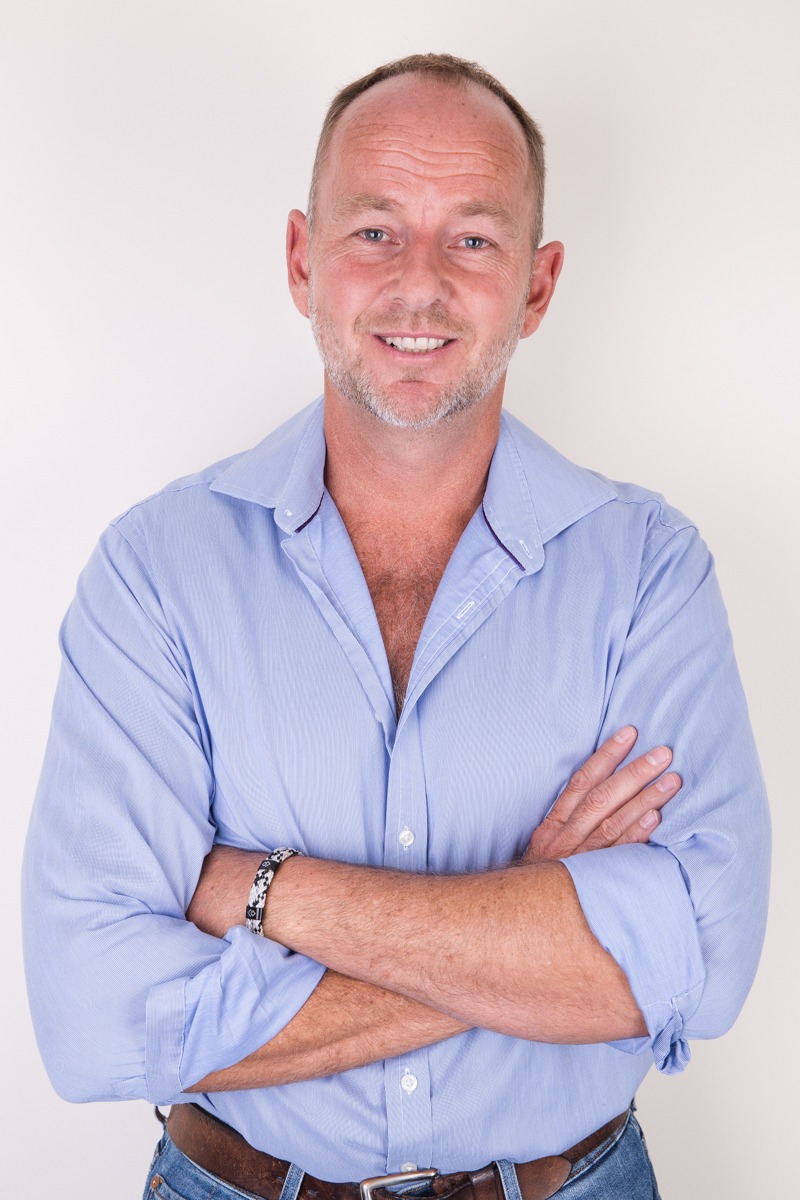 Russell Davis, Cuckooland Director commented:
"It's a genuine, heartfelt honour to receive this award from Feefo, for what is now our fifth year in a row. To be recognised for outstanding customer service is a great endorsement of the team's values and hard work. We strive to deliver a 'wow experience' in every way possible for our customers, from the personal and professional levels of customer engagement and after-service to the incredible products we offer. A huge thank you to our brilliant customers for all their reviews and feedback – you helped make this happen! Here's to more wow, more great products, more Random Acts of Cuckooness and another successful year ahead."
What our customers say…
Here are some recent reviews that have put a smile on our face:
"Couldn't recommend highly enough! Very helpful, friendly staff. My daughter's bed broke just before Christmas, Cuckooland made sure I received my order of a new bed in time for Christmas Eve! In addition to the great service, I had also seen the same bed online at more than twice the price!"

"Consistent, excellent, personalised service, thank you! Nathalie and James responded to my delivery enquiry within minutes and followed up even after delivery arrived! Glad to see Cuckooland is still offering such personalised customer service having ordered from them previously and experienced great service then too!"

"They guys at Cuckooland were amazing!! So helpful and friendly, would definitely recommend them to friends. The bed makes bedtime fun every night and build quality is second to none. I'm a big Cuckooland fan."
Speaking on this year's award, Andrew Mabbutt, CEO at Feefo, commented: 'The Trusted Service award has always been about recognising those companies that go the extra mile. Once again, we have seen many incredible businesses using Feefo to its full potential, to provide truly memorable experiences for their customers – and rightly being awarded with our most prestigious accreditation. I look forward to the continual success of the businesses that work in partnership with Feefo throughout 2019.'
Feefo is a ratings and reviews, and customer analytics platform that provides the tools to collect genuine, purchase-verified reviews on behalf of over 4,000 businesses. Feefo ensures that all feedback is authentic, by matching it to a legitimate transaction; this is in order to increase consumer confidence, and combat the rising issue of fake reviews.
If you would like any more information on Feefo, our award or to chat about our products simply call us on +44 (0) 1305 231231 Mon-Fri 9-6pm or email customerservice@cuckooland.com and our super friendly team will reply immediately.
BROWSE OUR COLLECTION