Cuckooland's Ultimate Mattress Guide
There's much more than meets the eye to a mattress and getting a good nights sleep should be the first consideration. Look closer, and you'll find almost as much character and variety as the beds themselves:

Think that all mattresses are the same? Think again: there's an artistry to comfort, and there are several ways to design a mattress, all of which add their unique stamp to the overall feel. Various textures, body types and sleep habits are catered for within the full range of mattress builds.
They support you differently, whether you want a soft, squidgy layer or a more rigid sleep surface, each react uniquely to your night-time movements. Here, we're getting deep into mattress styles, and their relevant perks for your sleep:
First and foremost, you need to find a good fit for your bed frame. It has to rest on your slats or divan perfectly – not only for practical merit but for the visual cohesion it'll have with your build and bed covers. There's no use in skipping over mattress sizes; those legs, arms and back muscles deserve a stable landing zone!
There are six sizes to choose from, built to match their corresponding beds:
UK Cot
1ft8
56cm x 118cm
1'8" x 3'9":
UK Single
3ft
90cm x 190cm
3' x 6'3"
UK Small Double
4ft
120cm x 190cm
4' x 6'3"
UK Double
4ft6
135cm x 190cm
4'6" x 6'3"
UK King size
5ft
150cm x 200cm
5' x 6'6"
UK Superking size
6ft
180cm x 200cm
6' x 6'6"
Do I need a mattress cover?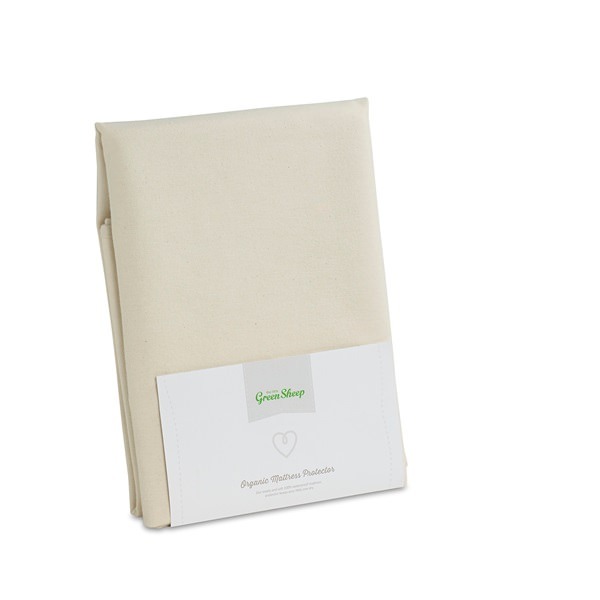 At this stage, you've found the mattress type of your dreams – literally – and might be moving swiftly to checkout to give your bedroom a treat. But hold that thought, there's one wrinkle we may have to iron out: that of the mattress cover, which are generally always sold separately to your main bed and mattress investment.
In essence, the benefits of a cover can be split down the middle, occupying a middle ground between conditioning and comfort. You'll use them to prolong the cleanliness of your mattress and to add one more spine-friendly layer to the bed base.
It's no secret that we can get a little hot and sweaty in the night, and that we naturally shed some skin when tossing and turning in bed. So instead of staining the main mattress material, let a cover carry the burden, as it can be removed and cleaned in a jiffy. Then, simply attach it to your mattress with elastic handles at each corner.
However, due care is paid to the manufacturing standard of mattress covers; they aren't just a safeguard for stains and spills. Designs encompass the latex, air foam and memory foam builds we've outlined above. In practice, they can soften or reinforce the texture of your mattress, should you desire a slight tweak now and then.
Taking care of your mattress – the do's and don'ts
Sleep equates to looking after our bodies when you get down to it. And that attention should cross happily into your mattress maintenance – if you want your mattress to be on its best behaviour, a little TLC is in order.
So, here are some dos and don'ts for the upkeep of your next purchase:
Waking up to those sleep possibilities…
There's not much more we can tell you, really, about the basics of mattress buying. Hopefully, you have a stronger grasp of what to search for, how it'll complement your sleep routine, and the importance of regular upkeep.
You can, of course, give us a ring on +44 (0) 1305 231231 or email for more FREE advice – we'd love to know all about your ideas, concepts and ruminations before your splash out on this all important purchase.