#MyCuckooland Gallery:
Instagram has returned invalid data.
To enter:
Upload your photo via Facebook, Instagram or Twitter, tagging your post with @cuckoolandcom and #MyCuckooland
OR
Email your photo to hello@cuckooland.com, with the subject line #MyCuckooland
By uploading your photo, you acknowledge that you own the copyright to the material you post, and that it may be selected for use on the Cuckooland website and social media channels. You also grant Cuckooland the right to use your photograph for marketing, advertising and promotional purposes. By sharing your photographs, you are agreeing that you have obtained the permission of the people or property featured in the image.
Winners
This is an ongoing, quarterly competition. Our first winner of the voucher is Lisa Beever, who shared these snaps of her son enjoying his new Teepee Cabin Bed and Teepee Bookcase. Congratulations Lisa!
Our next winner of the voucher is Vickie Nickolls @interior.therapy who shared this snap of the Max Contemporary Desk in her daughters room. Congratulations Vickie!
Our next winner of the voucher is  Lisa Carter @thenewmrscarter who shared this super cute snap of the Neo Childrens Rocking Mammoth. Congratulations Lisa!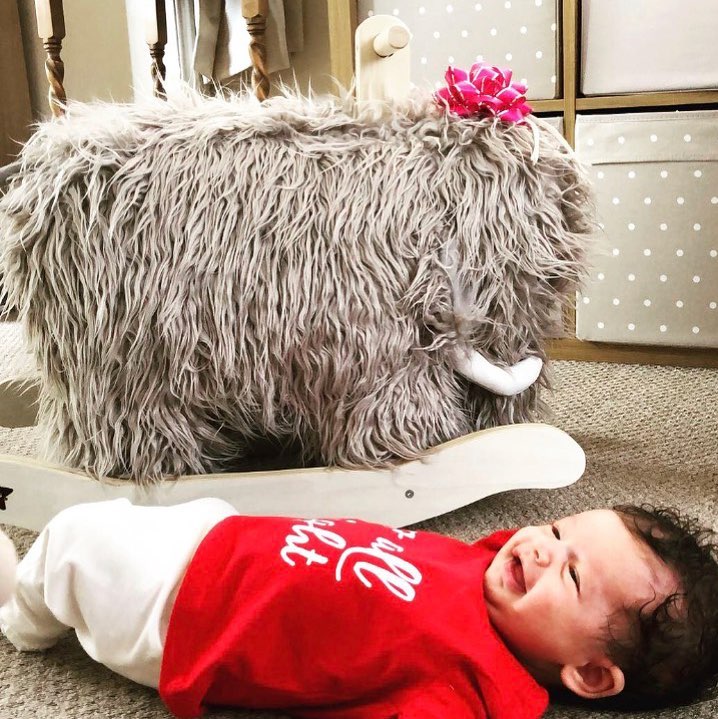 Our newest winner of the Cuckooland voucher is Susan Crow @too_much_leopard who won with this fab snap of her bright and bold little ones room feat the New York metal bed in yellow. Congratulations Susan!
We'll be announcing our next winner soon!