The Ultimate Guide to Cabin Beds
Whether you're short on space and need a bedroom storage solution, or you just want to create a magical place for your youngster to sleep, our cabin beds could be the perfect solution.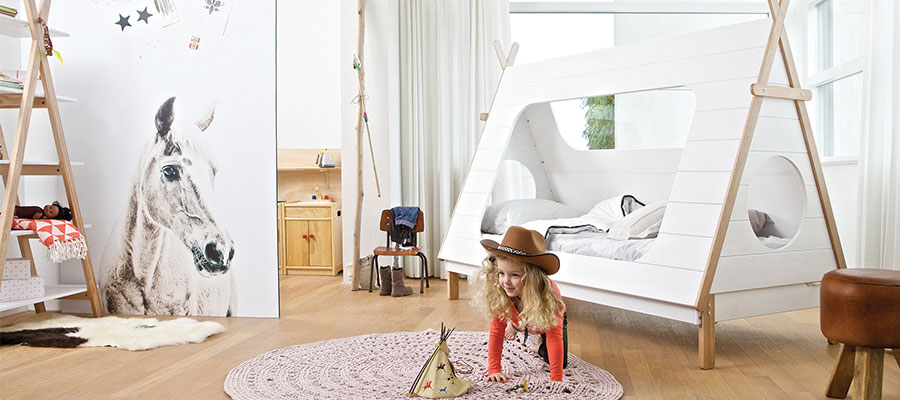 Finding your perfect cabin bed
Cabin beds are perfect for those who want to optimise their space; with loads of additional storage and functionality, cabin beds are a popular choice for kids' bedrooms. Available in many styles, they can also include a desk, a play area, and even an extra bed (or two!).
At Cuckooland we pride ourselves on sourcing cabin beds that combine amazing designs with a range of functional features that appeal to everyone. Mum's and dad's; the relief of finding a bed with the extra storage space that leaves no excuse for a messy room; and kids, the joy of climbing into bed by ladder or having their own little hideaway.
As the home of unique children's bedroom furniture, we absolutely love cabin beds here at Cuckooland. And to make your quest for a new bed super easy, we've put together the ultimate (and essential) guide for parents.
Fabulously Fun Cabin Beds
For kids, a bed isn't just a place for sleeping – it could be a pirate ship one day and a fairytale castle the next! Let their little imaginations run wild with a one-of-a-kind bed from Cuckooland. Our cool cabin bed collection features an array of fabulous beds that will bring their room to life.
One of our most popular designs is the Kid's Teepee Cabin Bed that looks just like a teepee tent.  Perfect for little adventurers, this luxury bed has an exposed pine frame and lookout peep holes at both ends. What's more, it caught the eye of a famous journalist (sorry no names are permitted!) so Cuckooland donated this product to the Canada and New Street Residents and Veterans as part of BBC One special programmes 'DIY SOS: The Big Build Veteran's Special.
Space-Saving Sleepers
Kids seem to have an endless amount of belongings (and a heap of weird things they collect and treasure), so a good source of storage is essential for a child's bedroom. Whether you're tidying up after a toddler or a messy teenager, clothes, books and toys all need a place to be put away at the end of the day.
For bedrooms where space is tight, a cabin bed provides all the storage you need without taking up any extra floor space. With a raised sleeping area, cabin beds often feature drawers, cupboards and shelves underneath, to make organisation a much easier task.
Cosy & Cocooning Cabin Beds
While we love fun and funky kids' bedroom designs here at Cuckooland, promoting healthy sleep is one of our greatest passions. So much so we created our favourite kids books reading list to help the little ones into slumberland. Children go through some of their most important growth and development during the night; creating a safe and relaxing place for your little angel to get a great night's sleep is crucial.
An enclosed cabin bed is perfect for children with autism and those who have trouble sleeping at bedtime. Secure side walls that wrap around the bed create their very own cocoon, making you child's bedroom seem much less scary in the dark.
Stylish Mid Sleepers for Teens
Cuckooland knows exactly what makes teenagers tick when it comes to their bedrooms. Our range of adolescent-approved mid sleeper beds fuse cool and contemporary style with practical storage solutions for space they'll be proud to show off to their friends.
Our cabin bed collection also includes a range of modern high sleepers for young adults. High sleepers tend to be taller than regular cabin beds, often featuring desks and work areas underneath.
As we're talking about toddlers here, safety is of utmost importance. It's at this inquisitive age where children need to be watched closely, as they're old enough to explore but unable to understand what hazards are or how to avoid them.
Perhaps the thing we love most about cabin beds is that they come in all shapes and sizes. Because of this, it is important to ensure you have correctly sized up your space. Complete sizing guides are included on all of our cabin bed product pages, and include considerations for addition elements such as desks and trundles. Its also important to ensure you buy the right sized mattress for your bed. At Cuckooland we have a wide range of options, including european sizes.
| Small Single | Standard Single | Small Double |
| --- | --- | --- |
| 75 cm x 120 cm | 90 cm x 190 cm | 120 cm x 190 cm |
| 30″ x 75″ | 36″ x 75″ | 48″ x 75″ |
| 2'6′" x 6'3″ | 3′ x 6'3″ | 4′ x 6'3″ |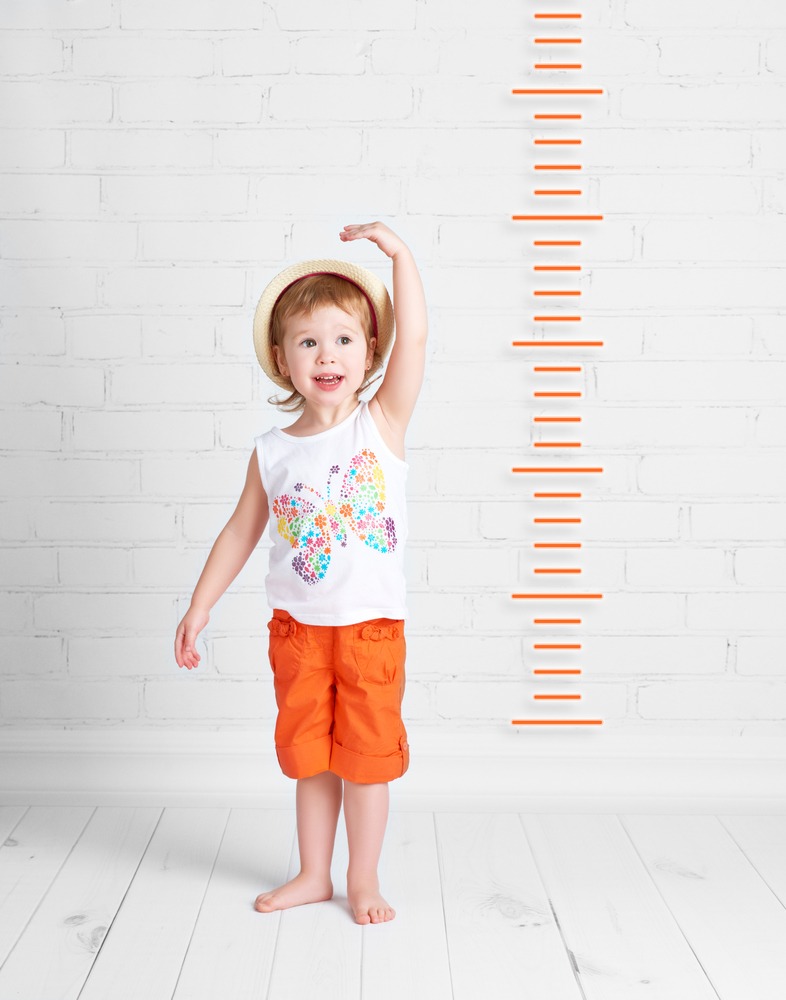 Price
It's safe to say that furniture is always considered an investment. After all, you're in the market for something that will last as long as you need it.  A good quality cabin bed will often look more expensive than say, a standard single. This is because a cabin is usually designed to encapsulate other features such as storage or play. Solid wood frames, which tend to be the material of choice for cabin beds, is more expensive too. But when compared to other bed frames, wood outlasts with its durable nature and hard-waring properties.
Assembly
We all know the pitfalls of self-assembly furniture. Tears, trantrums and hurt feelings all feature high on the furniture assembly hit-list and that's just the adults!
We recommend following all assembly instructions to the letter. However, if you misplace your instructions, you can contact our well-verses kids bed team, who will be only too happy to find you another copy. If the thought of self-assembly is just too much to bear, you can always take advantage of our 'relationship saver installation service'. For a small fee, our two man team (available in mainland UK only) will pop round to knock up that pesky bed in next to no time, leaving you free to enjoy a nice cup of tea. What's more, our handy team will even take away any packaging material saving you a trip to the tip.
Trend
So your little one has their adorable heart set on a super-duper rocket ship bed with lights, sounds and its very own astronaut. What's more, dad is planning to play mission control when said bed arrives. For a nine year old space cadet in training, this bed represents everything they have ever dreamed of. However, fast forward a few years and thirteen year old space cadet is no longer interested in space. It's worth considering how your child's tastes might change over time and add this to the list of considerations before making that all important decision. 
Our professional assembly team is always on standby to answer any questions you may have – simply call us on +44 (0) 1305 231231 Mon-Fri 9-6pm or email customerservice@cuckooland.com and our super friendly team will reply immediately.