8 Interior Design Trends To Watch Out For In 2018
With the new year well and truly upon us, retailers, designers and bloggers alike are busy making their predictions for the interior design trends that will dominate 2018. Having stalked the trend-setters, drooled over our designers' new collections, and kept our beady eye on the competition, and here are some of the key trends we think you'll be lusting after on Instagram this year!
Kicking things off is Pantone's 2018 colour of the year, Ultraviolet. Perhaps a controversial choice, Ultraviolet is a bold, in-your-face purple, fresh out of the 70s. Used as the main colour theme of a room, Ultraviolet will command a space, and whilst the results can be spectacular (check out the gorgeous 'maximalism' living room below from Elle Decor), there is a thin line between 'statement' and 'garish'. To avoid this violently violet shade becoming scary, we recommend using it in smaller accessories such as cushions and wall art, in combination with other shades, and seeing how your eyes adjust first!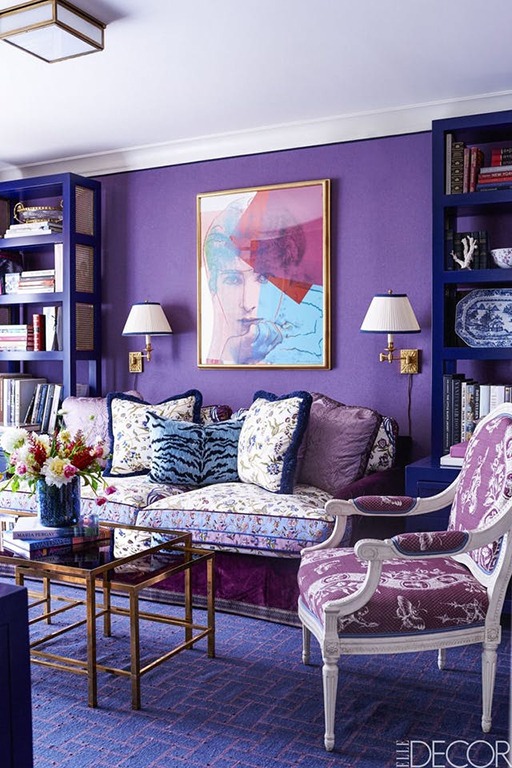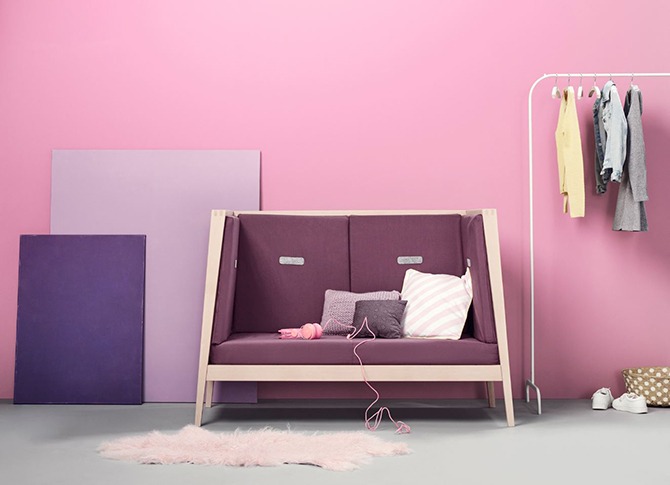 According to Pinterest, searches for "sage" are up 170%, and speculation is rife that this could be the new neutral, finally knocking grey off the top spot. It's certainly a warmer base than white or grey, and goes with a wide variety of colour palettes – sage is just as at home with millennial pink, as it is with brown, or deep blue. Seemingly a progression from Pantone's 2017 Colour of the Year, Greenery, Sage also brings the natural world into our homes, but in a subtler way than the bright lime of Greenery. Sage is a calming colour, much needed in our busy, modern world, and will work particularly well in a bedroom or children's room.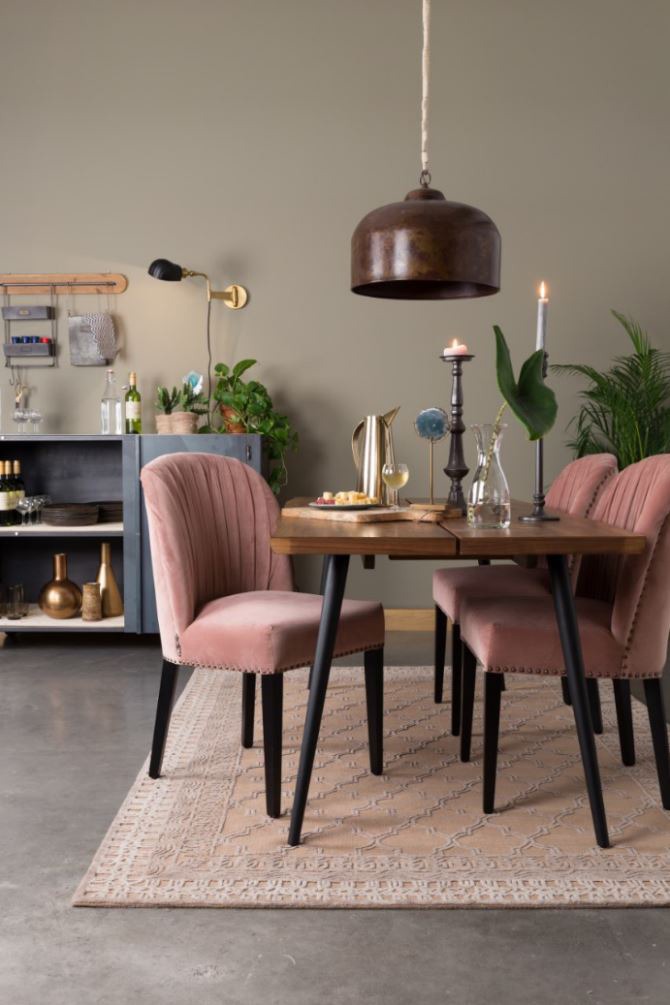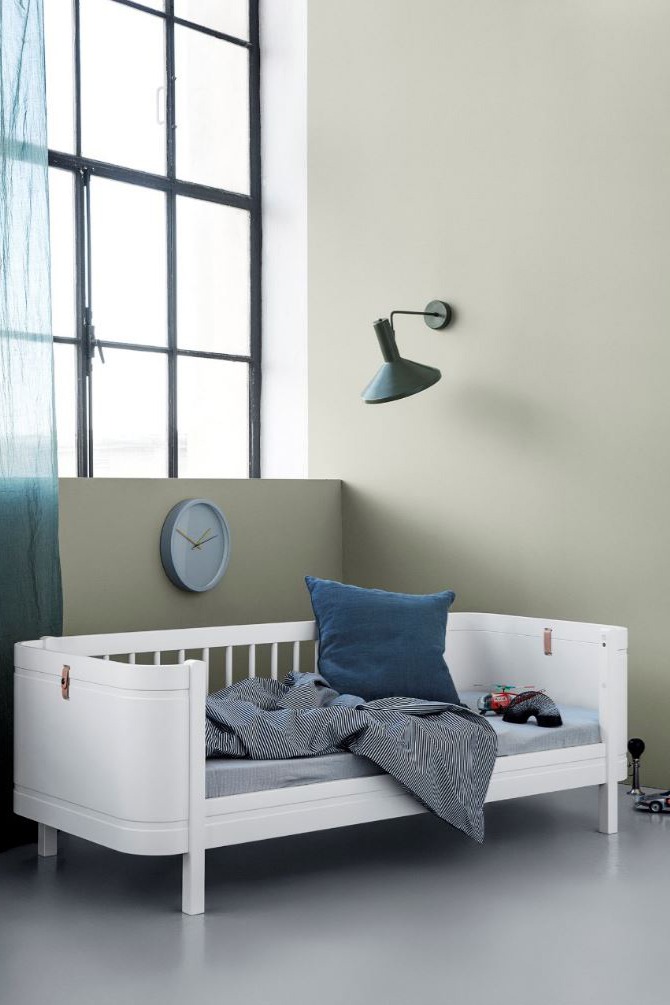 Searches for "herringbone patterns" on Pinterest are up 131%, showing that the design-savvy are falling over themselves to bring this retro pattern – previously only found on school gymnasium floors – into their homes. Join the parquet party by choosing dark wood furniture inlaid with the pattern, and make it even more on-trend by accessorising with metal-of-the-moment, brass.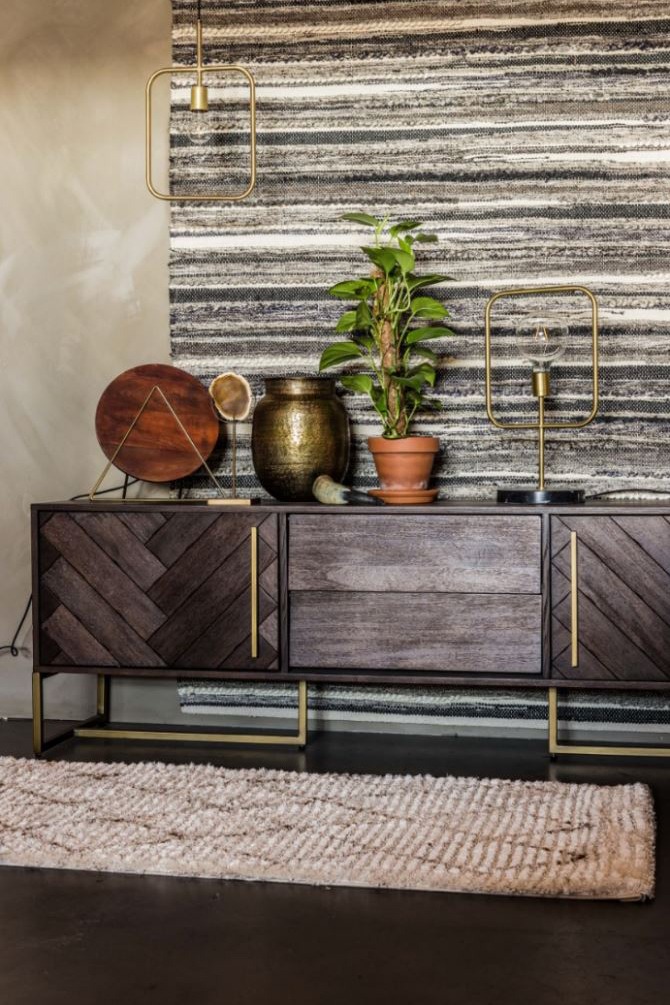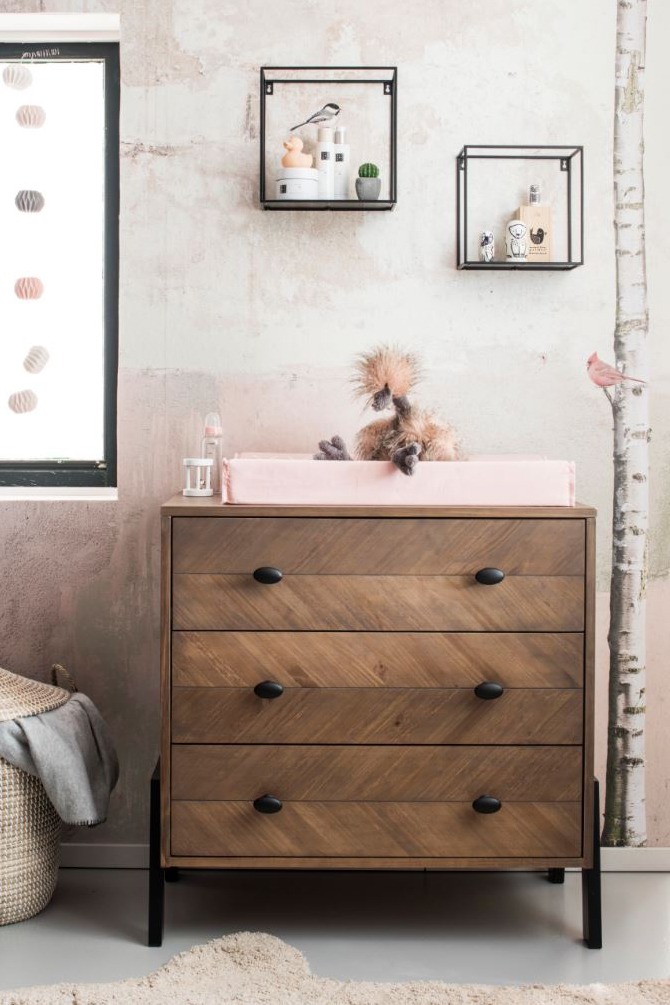 First it was the cosy Danish 'Hygge', then there was the Swedish less-is-more 'Lagom', and now it's the Japanese lifestyle concept 'Wabi-Sabi' that is poised to take over the world of interiors in 2018. Wise Wabi-Sabi is all about getting back to authenticity, and appreciating the beauty found in age and imperfection. It's a step towards modesty, and away from our throwaway culture, where we're always striving for more, jumping on the latest trend bandwagon (ahem), but never feeling truly fulfilled. What this means for interiors is plenty of natural materials, handcrafted ceramics, rough textures, bespoke creations, and old furniture that tells a story. Think patched over walls, well-worn benches, cracked plates, and a few well-chosen plants. Repair rather than replace, respect age, and treasure what you have? Now this sounds like a concept we can get onboard with.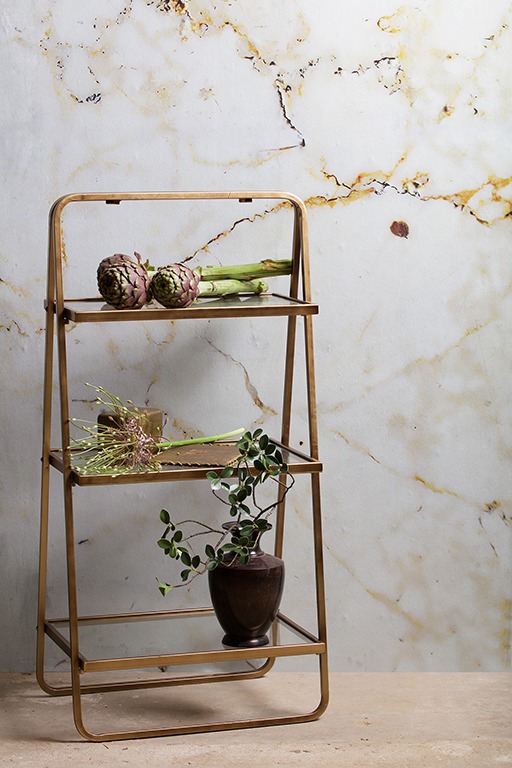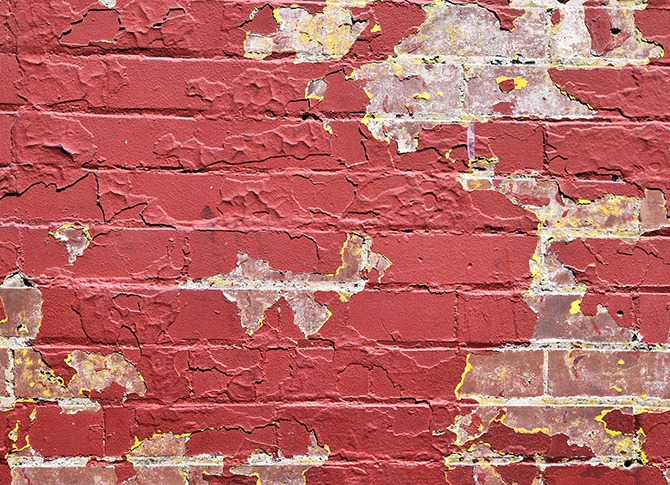 Another revelation from the Pinterest 100, searches for "spa bathrooms" are up 269%, indicating that as we're increasingly bombarded by envy-inducing snaps of infinity baths overlooking rainforests, pebble floored wetrooms and perfectly-rolled towels, we're going to be searching for ways to bring the same feeling of escapism to our morning showering routine. Whilst a sunken whirlpool bath might be out of reach for many, the good news is that there are lots of easy ways to make your bathroom feel more luxurious – think rattan stools, hammam towels, monstera leaf plants, scented candles and plenty of pebbles. Trip to the beach, anyone?
It was popular last year, and now that brass appears to have fully replaced copper as our favourite metal, art deco-inspired pieces with gold detailing look set to be even bigger in 2018. The good news is that this is an easy trend to adopt – look for gold and black lighting, geometric detailing and ornate furniture to bring a touch of Great Gatsby glamour to your home.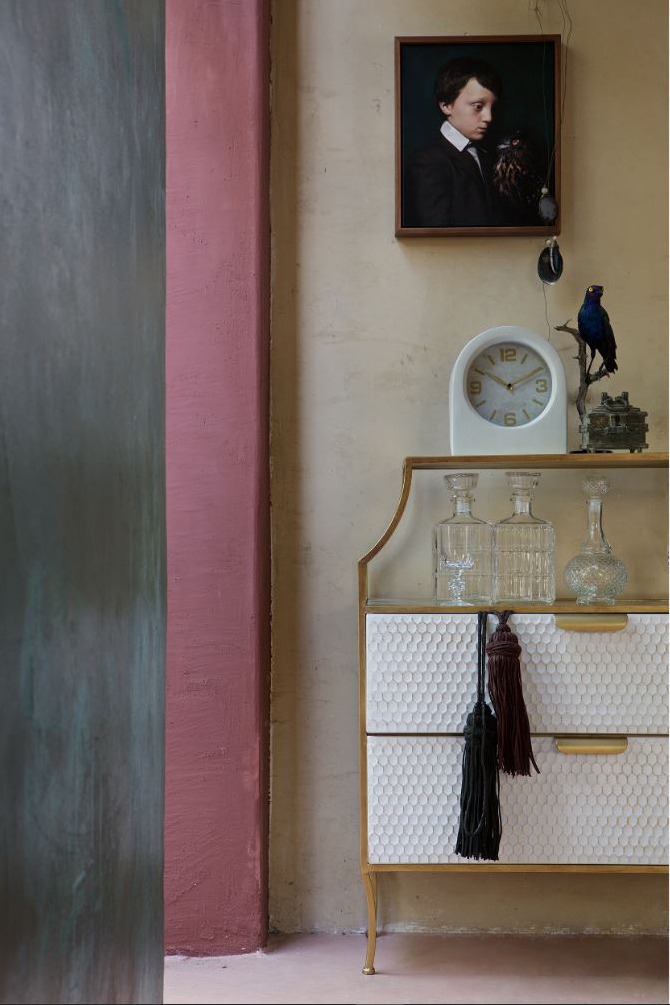 If vivid ultraviolet and calming sage just aren't doing it for you, terracotta could be more your vibe. This warm and inviting shade will instantly brighten up any room, inspiring feelings of hot, hazy summer days. Use it on walls in south facing rooms for a desert feel, or for a less-intense way to adopt the trend, ditch the baskets and display your botanicals (still a hot trend for 2018), in traditional terracotta plant pots.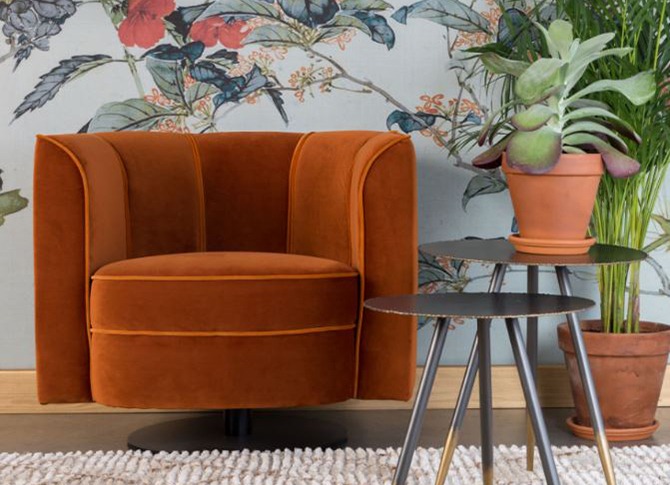 And if brass is the new copper, terrazzo has to be the new marble (although technically, it's made from marble chippings, so not quite a replacement, more of a younger sibling…) If you're feeling brave, use it in its traditional form on kitchen and bathroom walls, worktops and floors. If not, don't worry – as with marble, we predict terrazzo print accessories will soon be 'spotted' everywhere. Ha. Ha.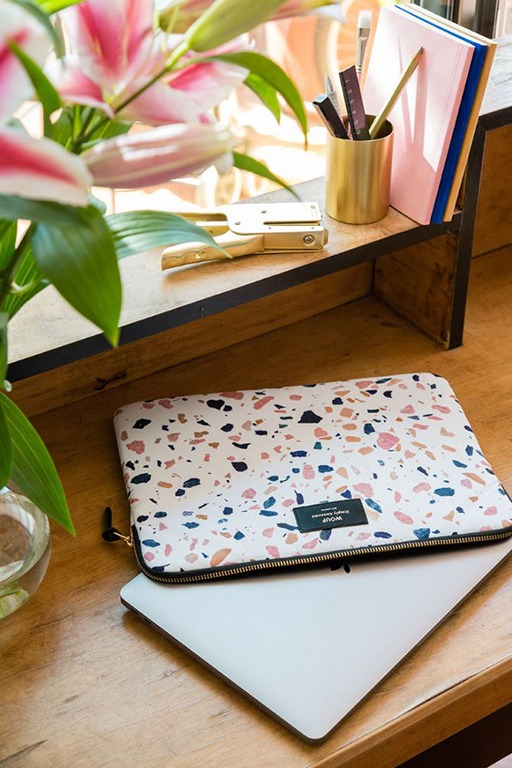 And there you have it – our round-up of the key interior trends we think you'll be sick of hearing about by the time December rolls around. Have any of these inspired you to roll up your sleeves and grab  a paintbrush (or sit back with a glass of vino and start some new Pinterest boards)?
Want to chat about your Pinterest board, or any of the products shown? We're here to help! Call our friendly customer service team on +44 (0)1305 231231, Mon – Fri 9am – 6pm, or email customerservice@cuckooland.com.