Create a home library to rival Hogwarts!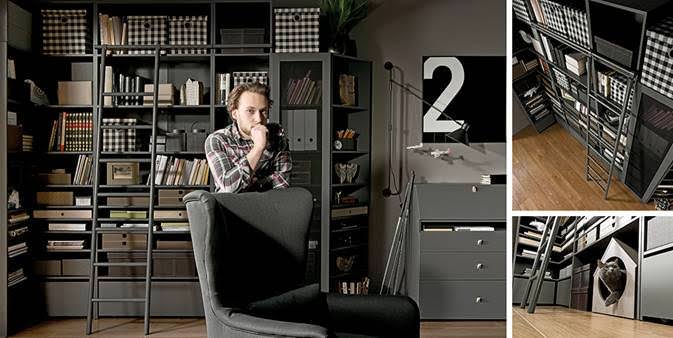 Home Libraries; From Harry Potter searching for ancient spells in Hogwarts, to Belle in Beauty and the Beast flying along bookshelves on a rolling ladder, wall-to-floor libraries are often associated with the fantastical – but now, with the new LORI storage range from Polish designer Vox, this magic can be incorporated easily and affordably in any home. Made from smooth melamine in a graphite finish, LORI offers a selection of shelving and corner units, plus optional doors, drawers, and rails, allowing you to build a truly personalised home library storage system, complete with a ladder to access every part of it. Finally a worthy home for your favourite volumes!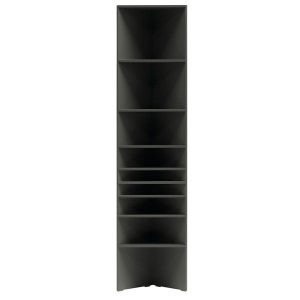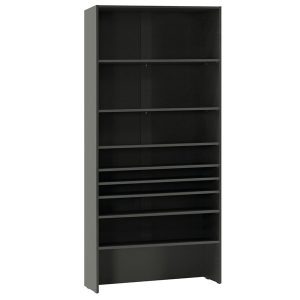 Library Ladder
Top Cupboard Bookcase
Mesh Door Front
Complete the look with matching LORI storage furniture: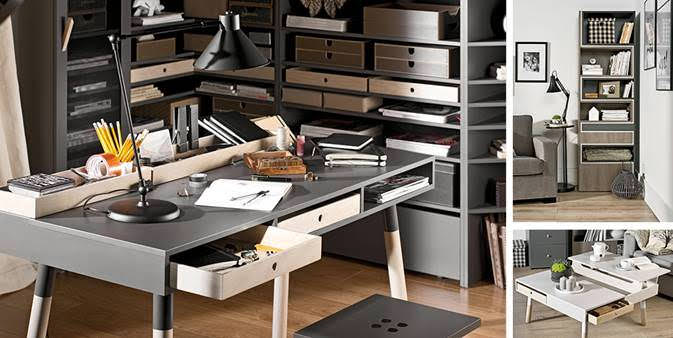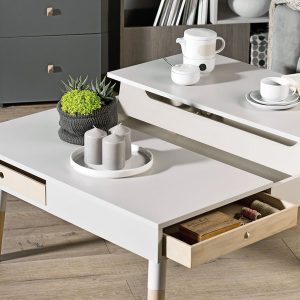 The unique LORI coffee table opens up to create multiple levels – perfect for small apartments, and for when guests come over.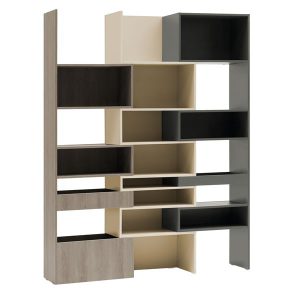 This quirky, expanding display cabinet is a great investment, and will grow with your home.
A multi-purpose table that works just as well as an office desk, dressing or console table. Optional drawers available.
Creating your dream home shouldn't be a nightmare, which is why Cuckooland has everything you need to redesign your living space. Take a look at our entire furniture collection for unique ideas and fabulous inspiration.
Our helpful team have all the know-how to create the perfect home library, so don't hesitate to give us a call on 01305 231 231 or send a message to customerservice@cuckooland.com