Top Summer Recipe for the Lotus BBQ Grill
Top Summer Recipe?
Tada… its a recipe for the humble Burger! Adaptable, Dependable, Versatile, Social, Nostalgic, Simple- the Burger is the Worlds Number 1 Comfort Food. Corporations have built empires, crossed oceans, crushed stigmas and conquered taste buds from Tennesse to Timbuktu… with not much more than a Patty and a Bun! And the Lotus Grill is genius at making it – with temperature control being a major factor in the cremation (err… creation) of the perfect Burger; Lotus Grill has a unique device to give the temperature that all important boost without you having to play Charcoal Jenga- a little switch and a built in fan (assuming everyone knows that a little ventilation makes those coals glow like magma… good, thought you would). Lotus BBQ Grill – the perfect portable BBQ for the perfect portable meal. Right now… where the shreks the Burger Recipe I hear you cry?
We can't just give you the best Burger recipe in the world without a bit of brand promotion!
BEST BURGER RECIPE IN THE WORLD: (especially brilliant when cooked on the Lotus BBQ Grill).
Serves 4. You will need:
Bun Ingredients: 
4 Large Bap Buns from Waitrose- for an extra crunch you can toast these flat side down on the Lotus in the last minute of grilling.
Garnish: Cos Lettuce mixed with Rocket, Sliced Red Onion 'fried' on the Lotus Grill (while Burgers are grilling), Sliced Tomato, Sliced Sweet Pickles (Pickled Cucumber), Garlic Mayonnaise (Easy, use Hellmans and mix loads of crushed garlic in the jar – the more the merrier)
Optional Taste Tingling Treat 1 – Add 175g/6oz coarsley crumbled hard Blue Cheese.
Optional Taste Tingling Treat 2 – Streaky Bacon (add to grill when Burgers are grilling).
and yes, a little dollop of Heinz Tomato Ketchup is fine!
Now you know what to do with all this, so I won't embarrass myself by saying 'add all these ingredients and place between two burger patties! (or is it the other way around?)'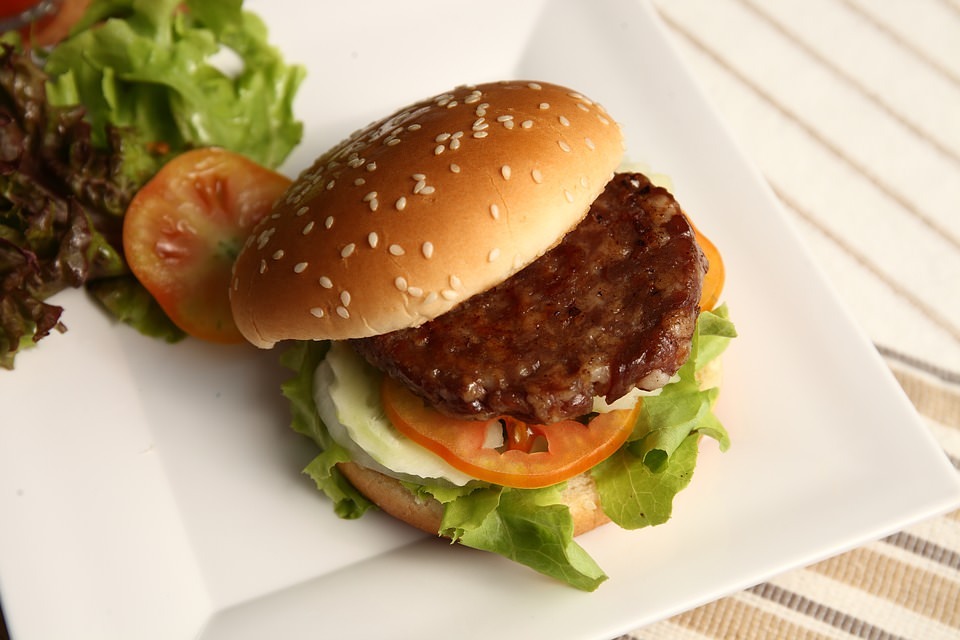 Burger Patty Ingredients: 
1kg/2lb minced Angus Beef (80% lean).
Generous Pinch of Sea Salt.
5 turns of ground Black Pepper.
Heaped Teaspoon of English Mustard.
2 Shot Glasses of fine English Ale.
Two Egg Yolks.
Mix all Burger Patty Ingredients together and divide into 4 equal portions. Now here's the trick- flatten them so when they shrink on the BBQ they don't look like glorified meatballs! 1.5- 2cm thick is the way we like them.
Make sure Lotus Grill is pipping hot, then Grill for around 3 minutes each side, cooked medium is always the best, so slightly red in the middle gives the best combo of flavour and crunch.
Born up a Tree!
If you have any questions regarding our lotus BBQ range then call our happy help-line on +44 (0) 1305 231231, or email us at customerservice@cuckooland.com.