5 Top Tips for creating an engaging and creative desk space
Autumn brings a fresh new term; kids returning to school, students returning to University and the dreaded return back to work, after a summer of sunshine, sea and the occasional G&T.
Nobody really enjoys going back to the daily grind after a fun-filled summer break, but you can beat the back-to-work blues by freshening up your desk space to create a positive working environment for both you and your little ones.
We've teamed up with Designer, Vickie Nickolls of Interior Therapy to compile these top tips on creating the desk space you've always wanted…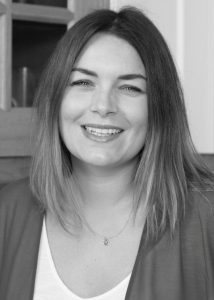 1. Declutter and organise your work space. A tidy desk means a tidy mind. This will help you focus on the tasks ahead and not get distracted in any way. Use shelving to create space on your desk and provide additional storage. Go for a geometric style with the Teun Black Metal Shelving Unit, or even supersize your shelving and build your own storage wall with the Gyan Wall Storage System. Bigger is always better after all.
2. Have items that personalise your space. Whether that is your favourite photos, prints that you like, or a memo board which you can pin keepsakes or inspirational items to. A wonderful alternative to a traditional notice board, the Bundy Peg Board from Zuiver is a great way to display reminders, plants and all those holiday snaps.
3. Create a space that is comfortable, light and personal to you and your needs.
4. Lighting Lighting Lighting! Light up your workspace with a contemporary table lamp, so you can be creative even in the darkest of winter evenings. Why not opt for a sophisticated style such as the Dutchbone Eclipse Table Lamp in Brass or this Zuiver Shady Table Lamp in Grey, sure to add a touch of pizzazz to your desk.
5. Add a little greenery to your office environment. Not only are indoor plants calming to look at, but they also are proven to increase productivity and reduce stress. Desk plants also boost creativity! The Attention Restoration Theory suggests that looking at nature – even an image of nature, can increase an individual's relaxation and concentration plus plants also clean the air through the process of photosynthesis! There are endless benefits, plus teaching little ones to look after something alive – and to keep it that way!
Now for the star of the show, the desk! We have many styles of desk for kids and big kids onsite, we have rounded up some of our favourites below to get you inspired to create your dream desk area for yourself or for your little one to get reading.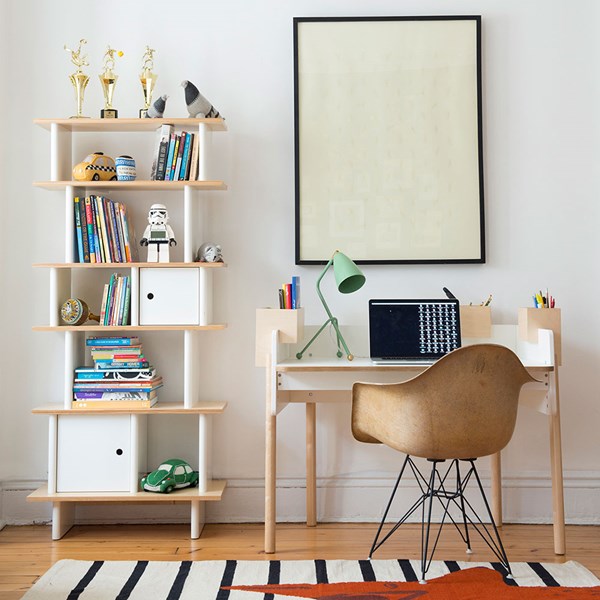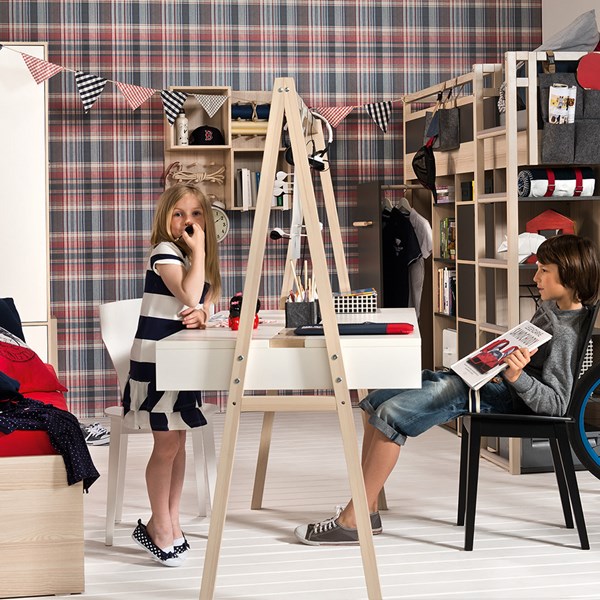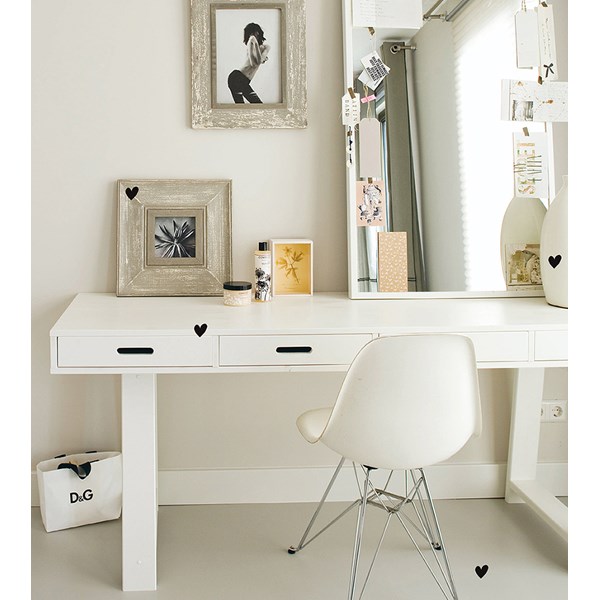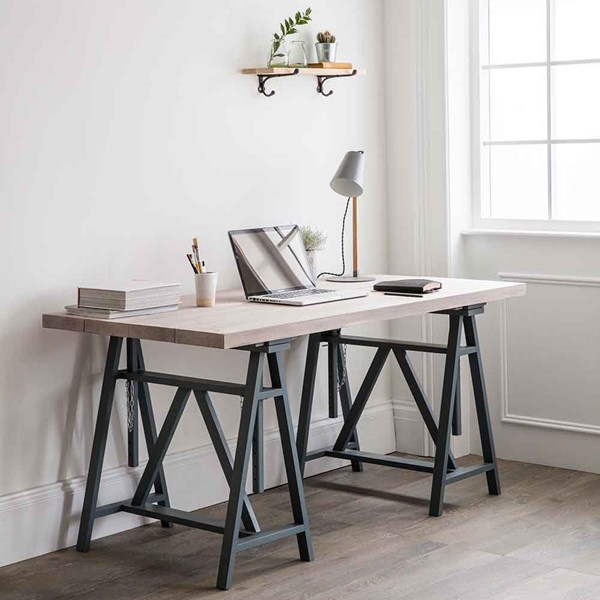 Vickie Nickolls Blog