What Age Do Children Start Nursery?
Children really do grow up fast. Like little caterpillars, expanding then pausing then expanding then pausing (we are the ones contracting!)… all the way up the wall markers until they're towering above you. It only seemed like yesterday when I was navigating my sanity ship around the Cape of New-Born; bottle in one hand and parenting 'how-to' book in the other. My sails filled with curiosity and expectation. Now my two are teenagers and we still haven't reached calm waters or dry land! So take it from me, at each parental milestone, there is a new wealth of knowledge you're required to read, learn, understand and adhere too. As parents we are reluctant storm chasers and compassless explorers… right enough with the Francis Drake analogy.
One of the biggest milestones for any parent is when your adorable toddler begins nursery. This really is a 'test of character' moment. You're finally looking forward to some much needed me time, which has been absent from your life for nearly three long years at sea (sorry…). Then again, having your permanent mini side-kick go off on their own adventure at nursery is enough to make just about any parent shed a tear. Hang around long enough after that first nursery drop off and you will spot any number of parents quietly sitting in the car (or boat, if you still want in on the analogy), looking off into the distance, replaying those first few memories and wondering where all the time went!
However, a child's journey into education must start somewhere and nursery is usually the place it begins. This week's blog is dedicated to all those burning questions you may have around nursery and pre-school (no more sea faring quips I promise).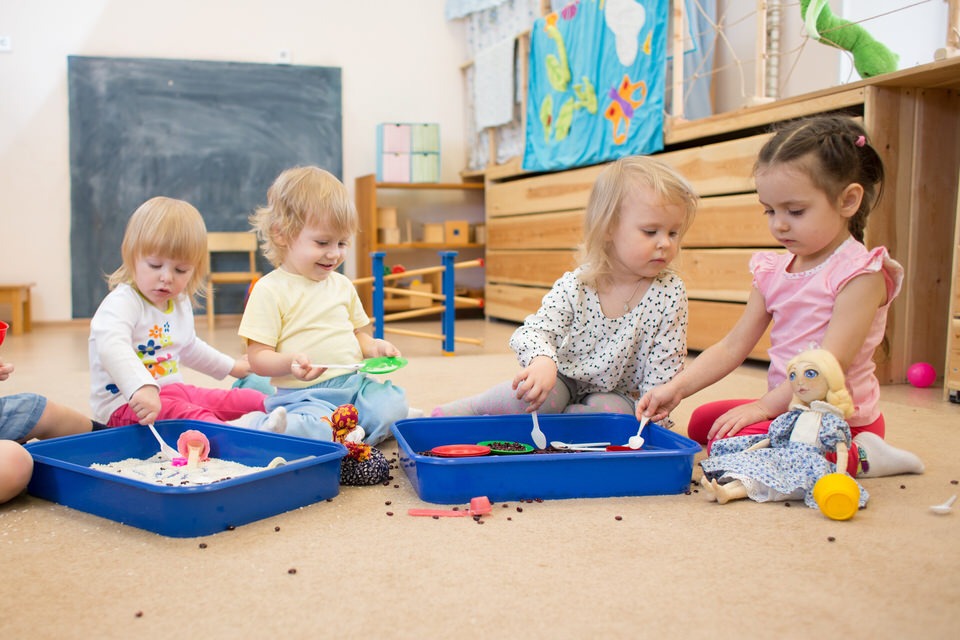 What is the difference between pre-school and nursery?
The words "nursery" and "pre-school" can seem pretty interchangeable but there are subtle differences between the two. A private nursery can take on children from as early as six weeks old. Some nurseries have a variety of rooms for a variety of ages. A typical private nursery will include a baby room, a toddler room and a preschooler room. This means that a private nursery can take on children from near enough birth to fives years old when they are required to enter formal education. However, a preschool can be located in both a private nursery setting or attached to a public school. A preschool can even be an independent setting dedicated to three and four years old before that all-important first reception class at school.
What age do children start Preschool?
With private nurseries catering from babies up to school age. Preschool age is set at 3 years and above. Both private nurseries and some schools can offer preschool provisions for children. Some schools and private nurseries may refer to preschool as a foundation stage or EYFS. Foundation stage at preschool is seen as the earliest point of formal education before the first official school class starts for five-year-olds. Most preschools begin teaching children the basics of what will be covered in school. These teachings are scaled to a preschoolers age and take into consideration attention span and ability.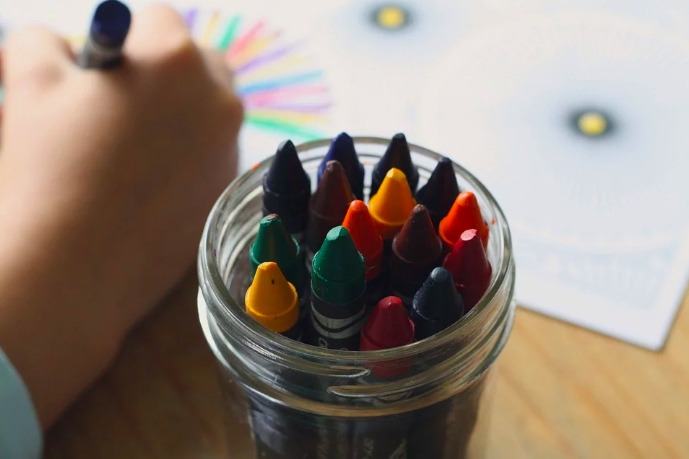 What are the childcare entitlements for preschool?
The UK government offers free hours when it comes to child care provisions from children aged two and above. All children within the UK are entitled to 15 hours of preschool education for free from the age of three. Children of parents who are in employment can receive up to 30 hours of free preschool provisions. All information relating to free preschool hours can be found on the Government website.
What should I look for in a nursery or preschool?
The very idea of handing our precious children over to be looked after by other people can feel daunting. That's why it's incredibly important that as parents, we are comfortable with a nursery or preschool. All nursery and preschools offer tours to parents. I recommend touring two or three in the area of your choosing. By comparing how you felt in the nursery, you will be able to gauge your overall comfort with the setting.
It's recommended that you pay attention to how the children attending your chosen nursery are acting. If they seem content, happy or engrossed in activities, these are all good signs. Children are naturally inquisitive little beings, so don't see it as a bad sign if they want to check out the big person who is looking around their nursery room.
You should also be aware of the general cleanliness around you, how well trained the staff are, how activities are set out and if quiet time is taken into consideration – trust me, it's needed for little ones. This thinking is all backed up by the Family and Childcare Trust, an organization that helps parents locate child care provisions.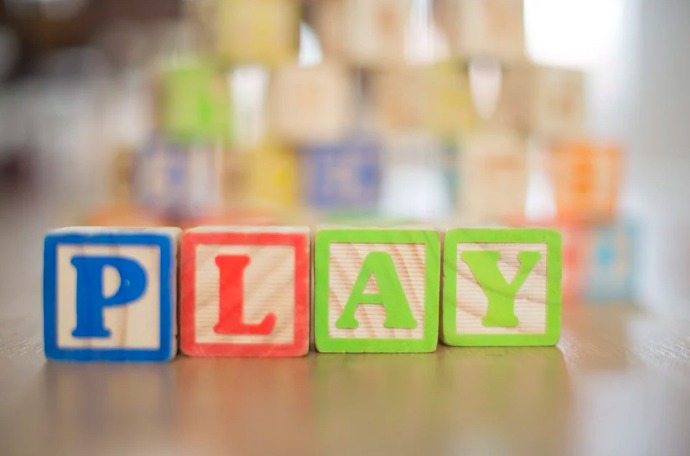 How can I prepare my child for nursery?
For children, attending nursery can represent a huge change. Some children do better with change than others so it's important to help your little ones prepare for nursery. Before starting nursery you could enrol yourself and your child in some classes such as sing and sign, nursery rhythm time or tumble tots. These structured classes for young children can help prepare them for elements of nursery school.
It's also important to ensure your home is a place of comfort for your child. You could create a den in your child's bedroom for quiet time or implement a reading corner in their room, similar to how it would look in a nursery. Parents are encouraged to read to children and begin to explore numbers, letters and their name before nursery begins. Big changes such as moving from a toddler bed to a big kids bed should be done well in advance of nursery or preschool to avoid too much change too soon. And I don't just say this because that's what I specialise in at Cuckooland (alright, maybe just a wee bit).
I do hope this blog has helped answer some questions and remove the anxiety some parents feel when it comes to planning for your child's nursery years. Right, this blog has made me yearn for some nostalgia. I'm off to rifle through my mountain of old photos of when the kids were little bumbling, tumbling toddlers and then cry my lungs out (with joy and poignant reflection).